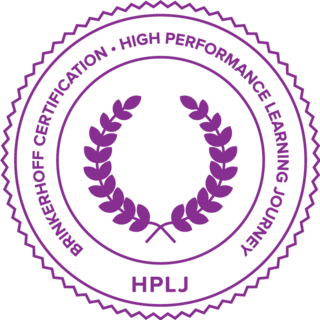 Here's an example of how that looks in practice:
You share your business goals, where you are now and where you want to be
Using our framework, we explore what is working, what needs to change and the scope of our work together: That may include sales, marketing & customer success models, skills & capability, processes & systems, depending on your scope and your goals.
We define your tailored sales framework and mutually agree the actions needed to meet your goals
We tailor, deliver and embed sales skills training and enablement with clearly defined outcomes
We introduce platforms and systems, where appropriate, to operationalise and embed your sales methodology and framework
We work together to deliver, measure and track progress
As the changes become 'business as usual' (and they do) we track clear outcomes and equip you to maintain and build on the momentum
You may be surprised at how time-efficiently we can achieve this. We don't charge you to reinvent the wheel or try to put round pegs in square holes. We simply come with what we know works and help you to adapt and apply those proven practices in your businesses.
Three steps to capability
Once we have a clear, shared plan, building capability will typically follow three stages. The breadth and depth of activity will depend on the scope of our work together, from a quick and simple engagement over a few weeks to a long-term partnership. We focus on what's going to make the difference for you, drive sustainable change and build measurement in from the start.
It's been proven that a one-hit sales course doesn't deliver lasting change - statistically only 1 in 6 will typically do anything different. It's like most new year's resolutions - full of good intentions and ideas, lots of initial enthusiasm but then life and old habits get in the way. We focus on building the capability, creating, embedding and reinforcing new habits and measuring progress along the way. We do that through a suite of on-demand and self-managed learning, live virtual sessions and face-to-face workshops. Everything is geared towards practical, real-world application so we work on your live opportunities and real or realistic, relevant case studies that are immediately transferrable.
I have no hesitation recommending Anna. If you are looking for an external perspective to your business and new ideas to streamline your sales processes, Anna's input would be invaluable to you. She is really good at breaking things down into manageable tasks that you can apply to your business to help you truly understand customer behaviours.
Anna worked with the management in our business and also with our team, all of whom really enjoyed the process and are so much better at client relationships as a result. All the work completed by Anna was adapted to our individual business positioning - with some great examples used and no question was ever considered a 'silly' one.
We learnt about qualifying tender opportunities and leads to ensure our time is well spent with the right people who could potentially open doors to the best work opportunities for us.
Following the workshops the regularly timed catch up calls kept us all accountable for the actions we agreed to.
As a business founder and owner it's not often you have the chance to learn so much from someone else - but I came away bursting with ideas and the skills to help shape the business and the way we interact with all our connections and clients going forward. Watch this space!
Managing Director & Founder, Waters Creative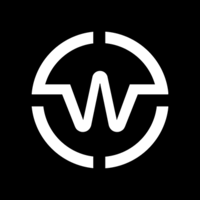 Your choice for sales growth partner