According to Harvard, there are now an average of 6.8 stakeholders involved in a complex B2B purchase. Yet, your salespeople may only be engaged with 2 or 3 at most.
'I'm talking to the right guy', they tell you. But the reality, in a large deal, is that there's almost never just 'one right guy'.
Here's where they may be struggling:
Getting to and staying with C-level and line of business contacts. They don't know how – or aren't comfortable – discussing business-level priorities and they find it hard to articulate your value in business terms. Maybe they can't reach this level of decision maker and influencer at all, maybe they meet them once and then find the door gently pushed to.
They worry about upsetting their main contact by 'going over their head', particularly when that contact is insistent that they are the 'right guy'. Often they don't know who to approach, anyway.
They think they've nearly got the deal only to find the rug pulled out from under them, the goalposts moved and a competitor suddenly out in front. New stakeholders suddenly hold all the cards and the deck's stacked against them. Sometimes they don't find out any of this until after they've lost the deal, other times they find out just as they think they're ready to sign.
They're stuck in a transactional sale. The focus is on cost not on value because the main contact is driven by operational KPIs and has little awareness of the bigger business picture. Your margins and your conversion rates tell the story – you're not far enough up the food chain.
The primary contact leaves or changes role and suddenly you've lost your sole ally, you're out of the account and having to start again.
1. 'We've always done it that way and it's worked'
This is probably one of the biggest reasons for maintaining a narrow contact base in an account. Well, that may have been true once – though my memory of enterprise sales tells me a little different – but it is much more complex now and we have to shift mindsets and skills to adapt.
2. Do you have a clear C-level value proposition?
Does your business have clear messaging for exec level contacts that describes how you can help them achieve their business priorities?
Do your sales team understand this messaging?
Are they confident and capable of articulating this messaging in context for a customer?
In our experience, many companies' value proposition is either feature/function loaded or focused on service and support, neither of which is personally meaningful to the C-level. They need real tangible examples of business value.
3. Do you understand the buying journey?
Do you have a map of your typical customer buying journey (there will be one, even if you think 'every customer is different')?
Do you know what your customer's buying process is and who's involved at each stage?
Do you know the buying centres i.e. the typical roles involved in defining, evaluating and deciding on a purchase with you?
Do you have a way of mapping different roles and stances in the decision making process? One that allows you to see the politics, influences and inter-relationships at play?
Do your sales team feel confident and capable discussing the different 'care-abouts' of different stakeholders?
4. Are you having the right conversations?
Can your sales team talk confidently, competently and credibly about
The customer's market drivers and trends
The customer's business goals and priorities
How your proposition(s) and use cases help achieve their strategic goals
Compelling stories and examples of how you've helped other customers
How much do you engage your own exec / leadership and subject experts in meeting with senior or specialist stakeholders to develop deeper conversations?
5. Do you have a culture that supports multi-level stakeholder engagement?
There are all kinds of ways your culture can help or hinder building the right relationships across your customers. For instance
How much pressure is there to get to the proposal stage? Lower level contacts will often ask for proposals or quotes early in the conversation. How often do your sales teams push back to better explore and influence the need and the evaluation criteria and to identify who will be involved in the process?
Do you have systems or events in place to help maintain ongoing contact with key stakeholders during and post-sale? Or do your sales people move onto the next deal and those senior relationships fall by the wayside as your support teams liaise only with the operational contacts? That's high risk if you want to grow or renew contracts down the line.
Those are just two examples of how your sales culture may be hindering the behaviours that lead to higher and wider engagement.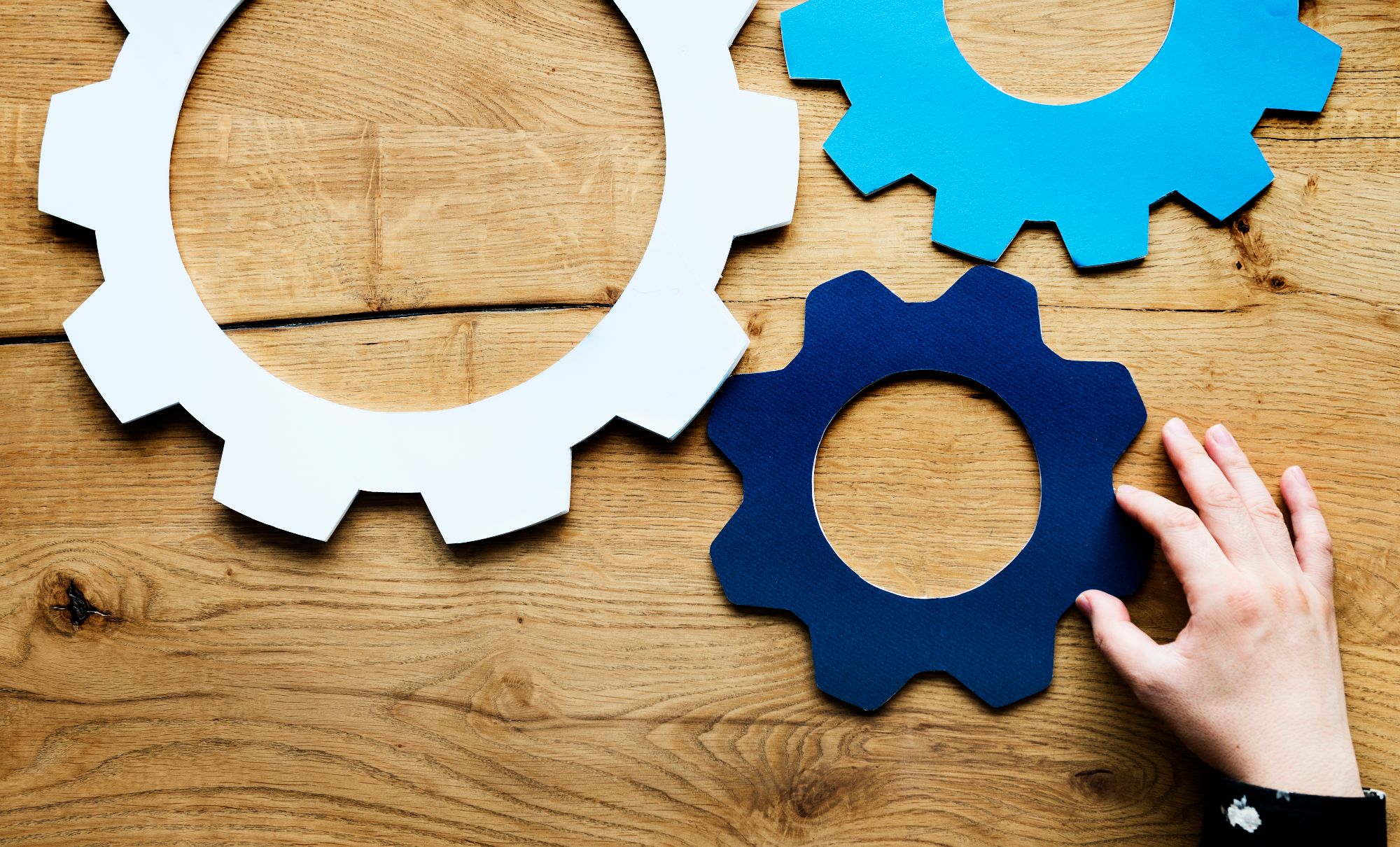 If you recognise these challenges in your business, use the questions above to explore where the major blocks are in your team. This Improve guide will help you address some of the common blocks. Some of these blocks are easily tackled internally once you understand the issues. Others can be more challenging so if you'd like some help either pinning down the causes or fast-tracking the skills and capabilities in your business – we have proven methods and models for achieving this - please ask us.