Join us in person or online at our upcoming events - or check out past event recordings and collateral
Changing Habits, Changing Lives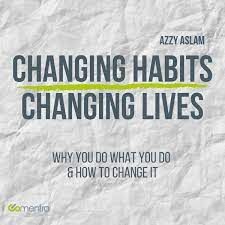 Understanding behaviour with psychometric & behavioural assessments

It was a pleasure for Anna to be interviewed by Azzy Aslam for his Changing Habits, Changing Lives podcast in an episode looking at the use of psychometrics for recruitment, onboarding and development. If you're thinking of using PRISM, this provides a great overview.
Azzy's podcast contains an amazing wealth of tips and ideas to help you build the habits to achieve your potential.
Search your podcast app for the episode or listen direct to the podcast online.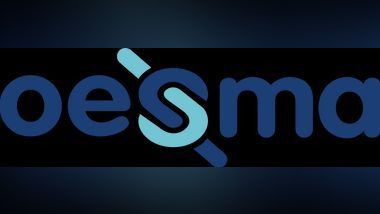 16th December 2020 Online
The recently launched Ocean Economy Sales & Marketing Alliance is running a series of webinars aimed at supporting sales and marketing professionals across the diverse maritime sector. Anna was delighted to be a guest speaker at their December webinar. In conversation with OESMA co-founder, Lucy Hughes, she shared experiences and tips to help sales professionals to understand their customer buying processes and thrive by delivering the value companies are seeking today. Emma Mark, Head of Operations at Intelligent Cargo Systems, also shared her experiences, adding up to a highly practical and interactive discussion.
Sorry, this webinar is no longer available to access.
Enterprise Sales Webinar series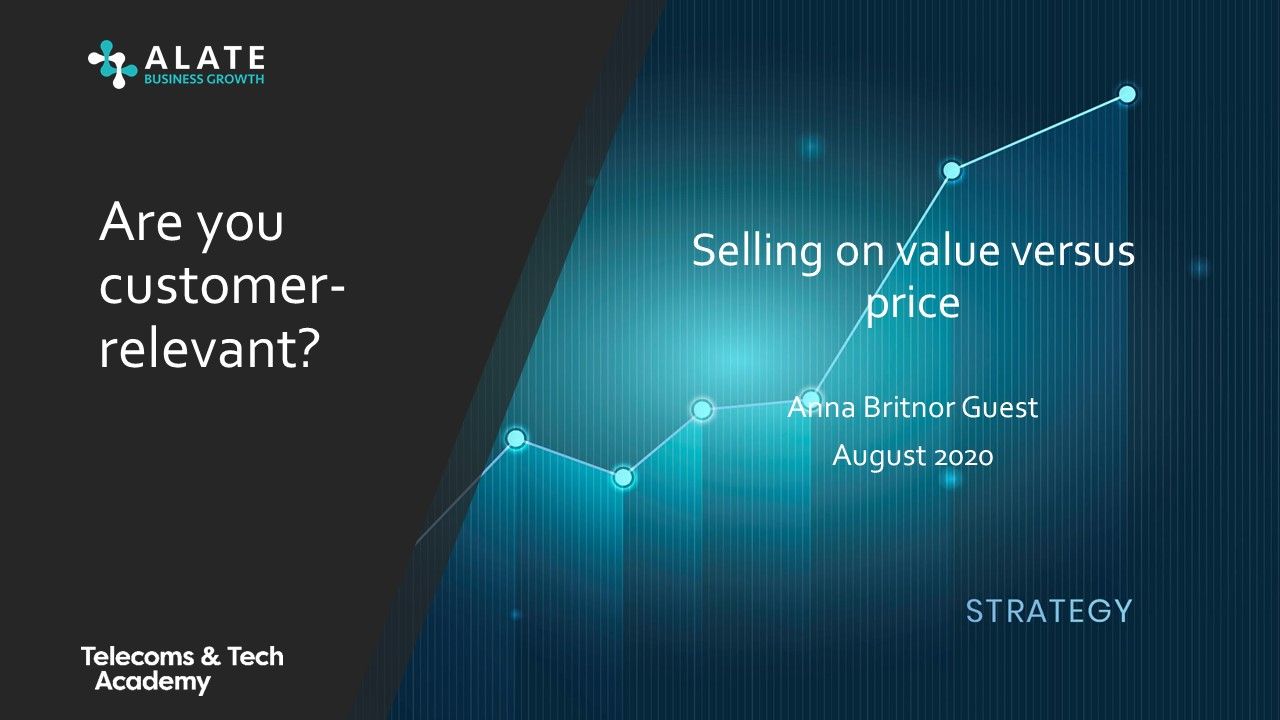 3 - 5th August 2020 Online
In conjunction with Informa Tech & Telecoms Academy, we're delivering a series of three one-hour webinars for a global audience of tech & telecoms sales leaders.
Covid-19 has shifted the landscape for the longer term. More people are continuing to work from home, consumer and business behaviour has changed and the full impact on national and global economies is still to be seen. Companies are innovating fast and re-thinking their business models. With a greater sensitivity to cost control, how do you increase your relevance to your customers and keep deals moving during these times?
Are you customer-relevant: selling on value versus price. How to keep your deals moving: Managing long and complex sales cycles. Aligning to C-suite priorities
Tech role models career talk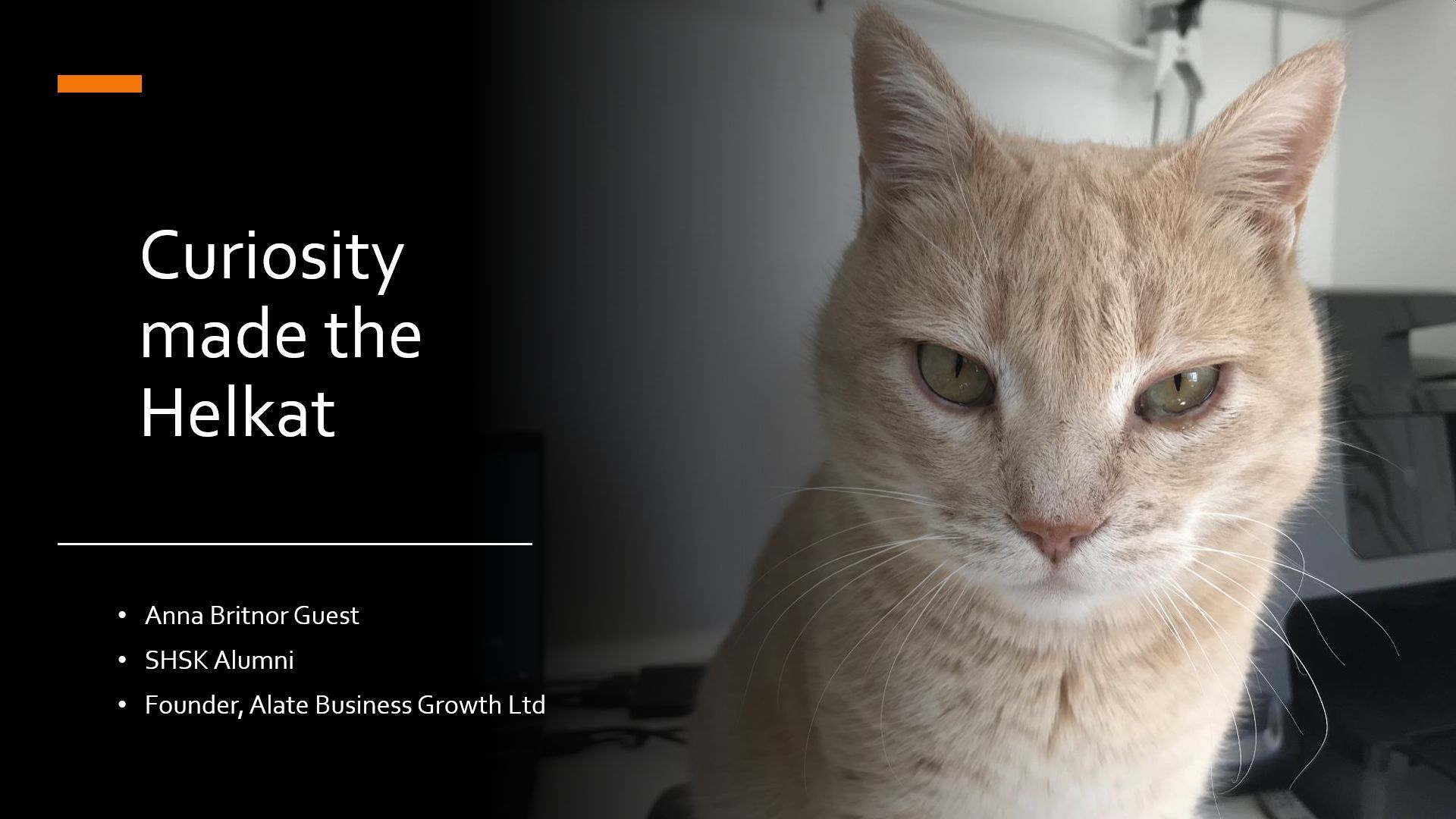 June 2020 Online
Anna cast her mind back to leaving school recently as she gave a virtual talk to some of the 2020 leavers at her old school. Key messages were to open their eyes to the exciting sector that is tech (without being a techie) but more importantly to be curious and find a career that enthuses, inspires and stretches them. She shared 7 things she's learned along the way. One was "Be confident about your achievements". We have to be confident (not arrogant) about expressing what we're good at and this is very challenging for many, especially at a young age. But it's a skill we need to learn.
We're available to give career talks so please get in touch if you'd like to book something for your students.
Event: Human Intelligence LIVE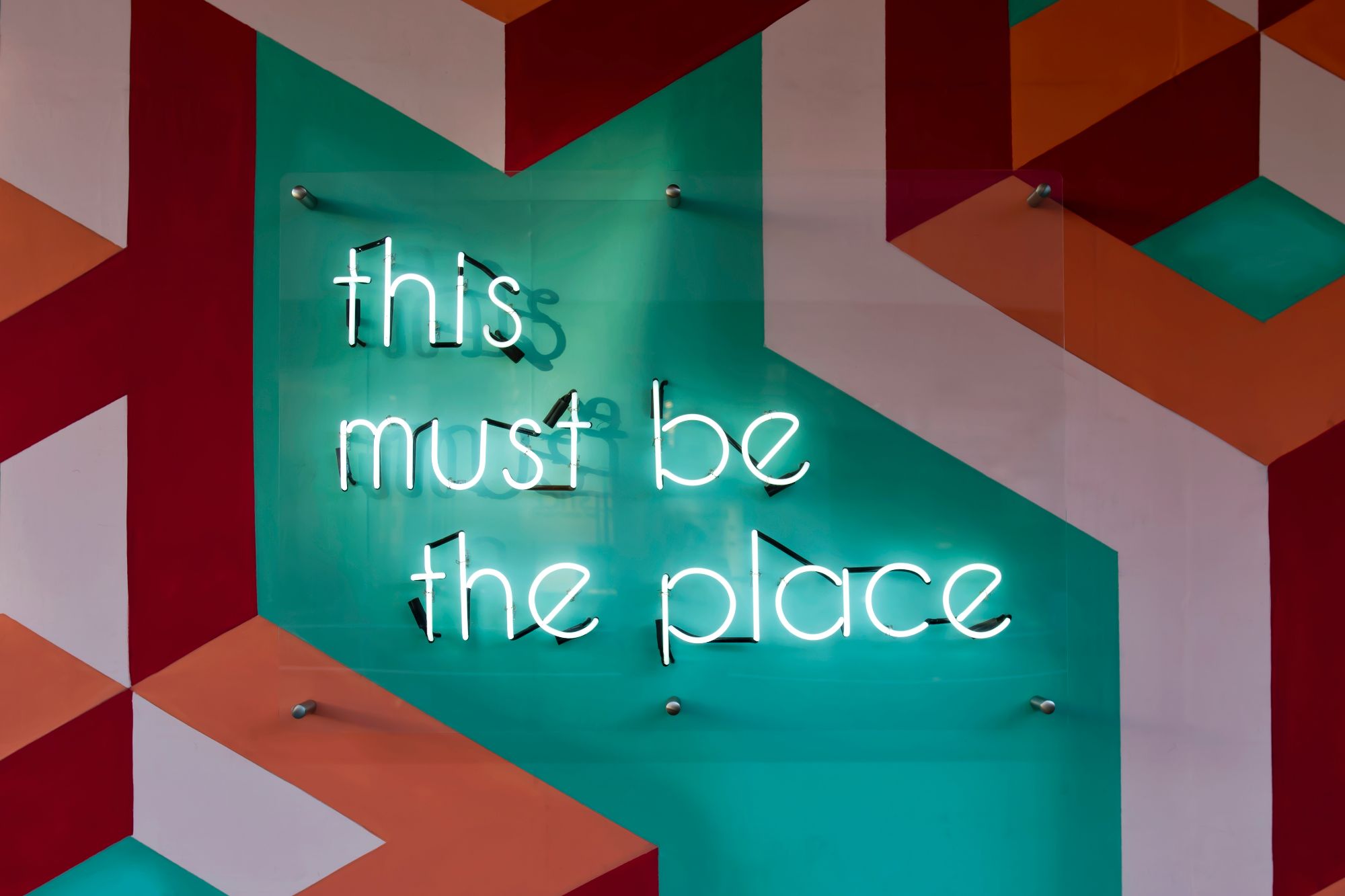 Wednesday 13th November 15:30 - 19:00 GMT @Paddington Works, London
"Human Intelligence LIVE" is a new type of interactive workshop. We want to agitate your mind and help you deliver on your product, service or simply your personal commitment to make this place a better world to live and work in.
Goal: We are reaching out for attendees & community experts who want to Pay it Forward and create fresh thinking at this HI Live workshop.
Topics: We'll be discussing a number of important topics, facilitated by one of our Community Experts….so all you have to do it turn up with your brain switched on and an open mind.
This event is aimed at anyone looking to make a difference for good - in the world, in their start-up, in their corporate employer. It's going to be interactive, action-focused and a great opportunity to expand your network in new and interesting ways.
Webinar: Are You a Strategic Partner or Just Another Vendor? - Crush Your Revenue Targets in 2020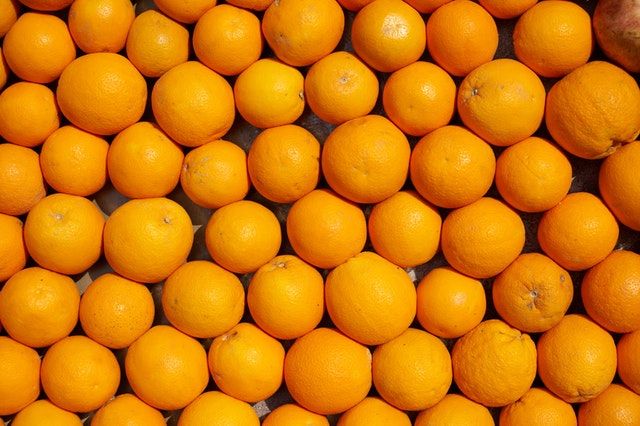 Tuesday 22nd October, 16:00 - 17:00 BST
Continuing our webinar series in conjunction with Point N Time.
Do your customers see you as a strategic or transactional partner, or yet another vendor? You may have great relationships in the account built over a long history. You may have 'the best' products or services. All of that is important. But in today's market, good relationships and good products and services are not enough.
How do you take a business-led approach to secure your company as the trusted advisor and your products and solutions as best fit to deliver against your customers' goals? In this fast-paced webinar, Travis Davis of Point N Time and Anna Britnor Guest of Alate Business Growth will give you practical tips and show you tools to help you become that strategic partner, win the big deals and crush your revenue targets in 2020 and beyond.
Webinar: I just lost a deal, I thought I knew all the Stakeholders, I didn't!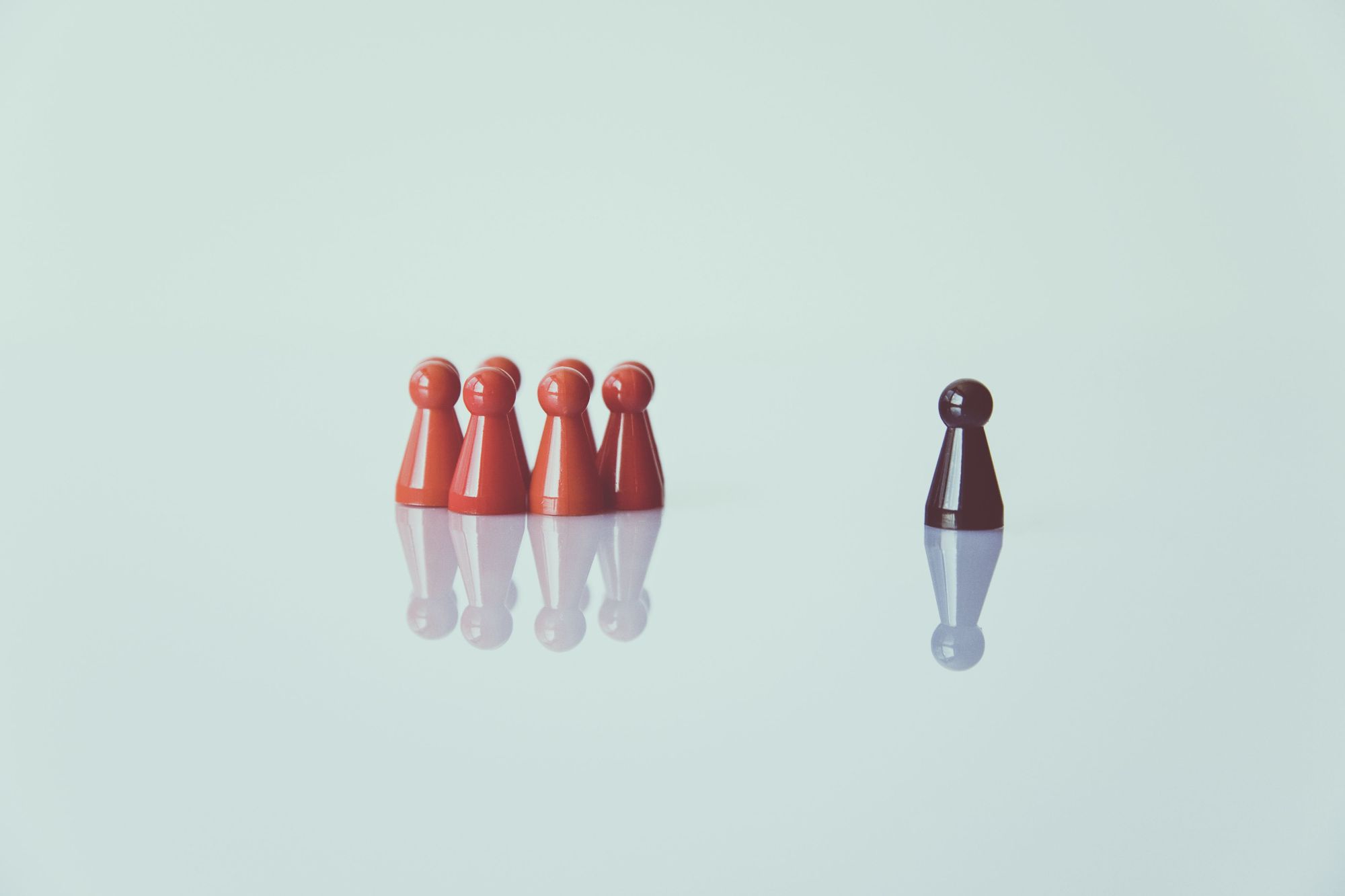 Thursday 19th September, 16:00 - 17:00 BST
Why 'Who is the decision maker?' is the wrong question if you want to close the sale.
Research suggests there's an average of 6.8 people in a complex purchasing decision. Our partner, Point n Time's,
own stats back this up with an average of 5.5 people in every meeting. In this fast-paced webinar, Travis Davis of PointnTime and Anna Britnor Guest of Alate will share simple methods and tools to help you:
* Visualize the decision stakeholder landscape
* Analyze roles and stances to develop influence with the right people – all of them
* Map the customer's buying and decision process and align your sales activities
* Have meetings which increase your value, develop your competitive advantage and move
the process forward
Anna says 'It was a great honour to be asked to be asked to be a judge for the UK's prestigious national sales awards, the British Excellence in Sales Management Awards. The ISM are promoting high standards of professionalism in ethical selling and I am committed to supporting their efforts'.
Judging took place in September - hear what Anna and fellow judges had to say on judging day.
Take a look at photos of the awards dinner - attended by around 700 sales professionals at the Grosvenor House Hotel in October 2018.
Webinar: Don't let blind spots wreck your sales deals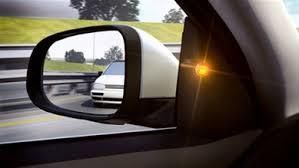 Thursday 16th May 16:00 - 17:00 BST
Blinds spots are everywhere - from not having the right stakeholders in meetings to not seeing red flags, objections or obstacles. To prevent any one of them from wrecking or delaying your deal you need to anticipate and identify them quickly.
In this webinar, in partnership with Point N Time, we'll show how consistent methods and Strategy Mapper help you to proactively identify blind spots and plan your next manoeuvre.
Let's all become better deal drivers and reduce the chance of blind spots wrecking deals.
Women in STEMM: Professional networking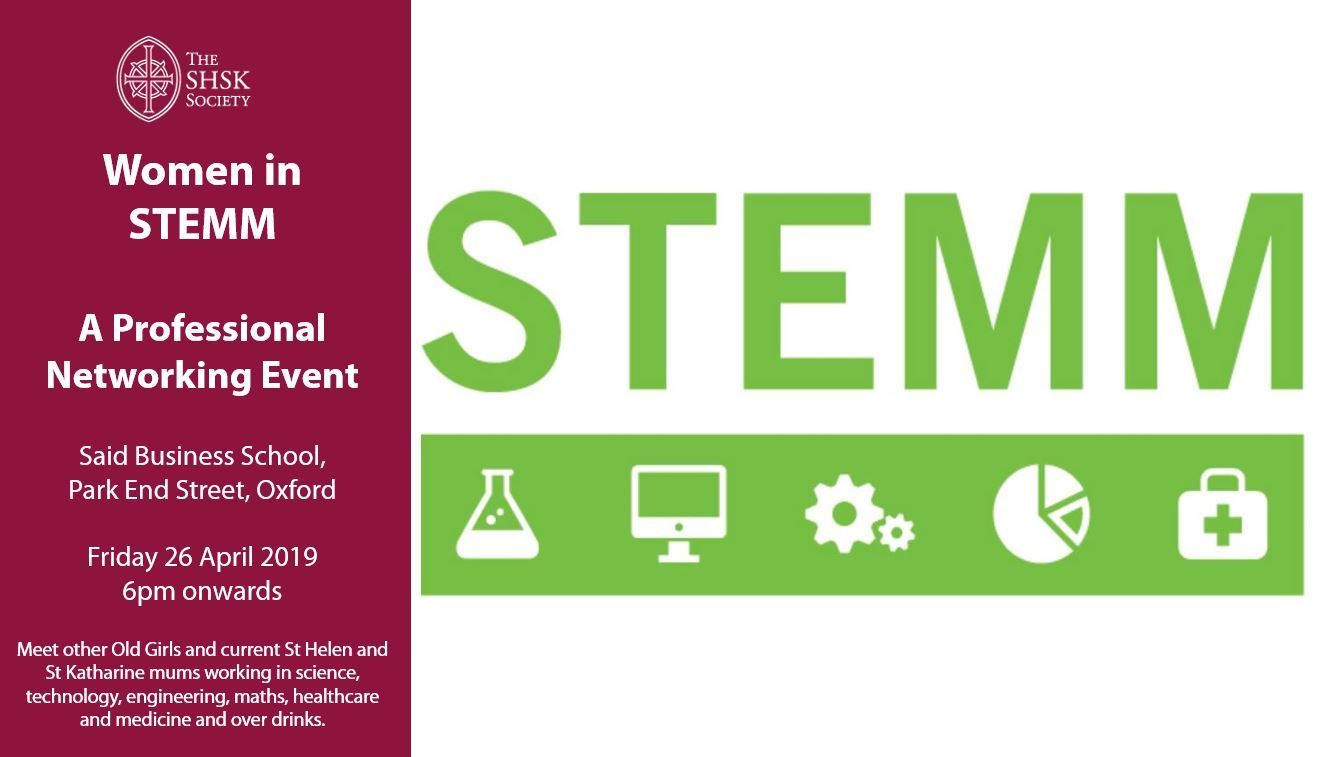 Time to put something back in and go back to her roots, Anna Britnor Guest recently chaired a panel discussion for her old school alumni. Old girls and parents of current pupils shared their diverse, yet surprisingly similar, experiences of working across the STEMM sectors.
Ian Hunter of Comms Business hosted this panel discussion on 'Cracking the sales process end-to-end' at Channel Live which took place at the NEC, Birmingham in September. Anna offered insights to the IT channel on behalf of our delivery partner, 5i.
"In this session the panel will look to crack a modern sales process and highlight where partners can be doing more to get a tsunami of sales through the door. Panellists: Ian Sinnott, Sales Director - VanillaIP, James Bradley, CEO - FUEL, Andrew Dickinson, MD - Jola, Anna Guest - Director of Training Services, 5i"
Read the associated article in Comms Business