Join us in person or online at our upcoming events - or check out past event recordings and collateral
Podcasts, webinars and recorded events you can still enjoy
A snapshot of things we've been involved in. But the moment has now gone... Check out our latest events at the top of this page, latest Revenue Riser podcasts and articles.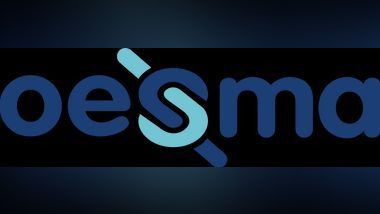 16th December 2020 Online
The recently launched Ocean Economy Sales & Marketing Alliance is running a series of webinars aimed at supporting sales and marketing professionals across the diverse maritime sector. Anna was delighted to be a guest speaker at their December webinar. In conversation with OESMA co-founder, Lucy Hughes, she shared experiences and tips to help sales professionals to understand their customer buying processes and thrive by delivering the value companies are seeking today. Emma Mark, Head of Operations at Intelligent Cargo Systems, also shared her experiences, adding up to a highly practical and interactive discussion.
Sorry, this webinar is no longer available to access.
Tech role models career talk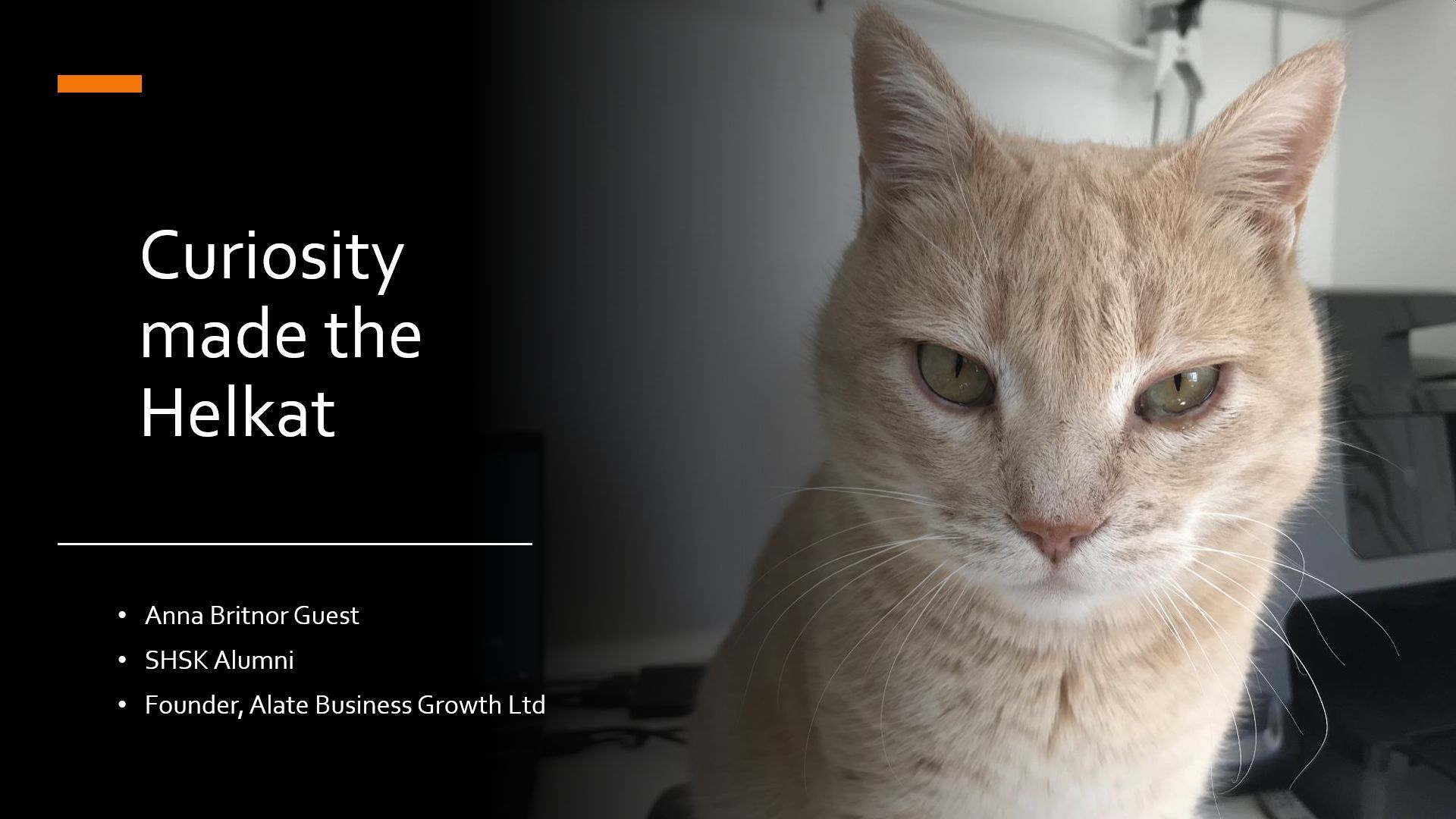 June 2020 Online
Anna cast her mind back to leaving school recently as she gave a virtual talk to some of the 2020 leavers at her old school. Key messages were to open their eyes to the exciting sector that is tech (without being a techie) but more importantly to be curious and find a career that enthuses, inspires and stretches them. She shared 7 things she's learned along the way. One was "Be confident about your achievements". We have to be confident (not arrogant) about expressing what we're good at and this is very challenging for many, especially at a young age. But it's a skill we need to learn.
We're available to give career talks so please get in touch if you'd like to book something for your students.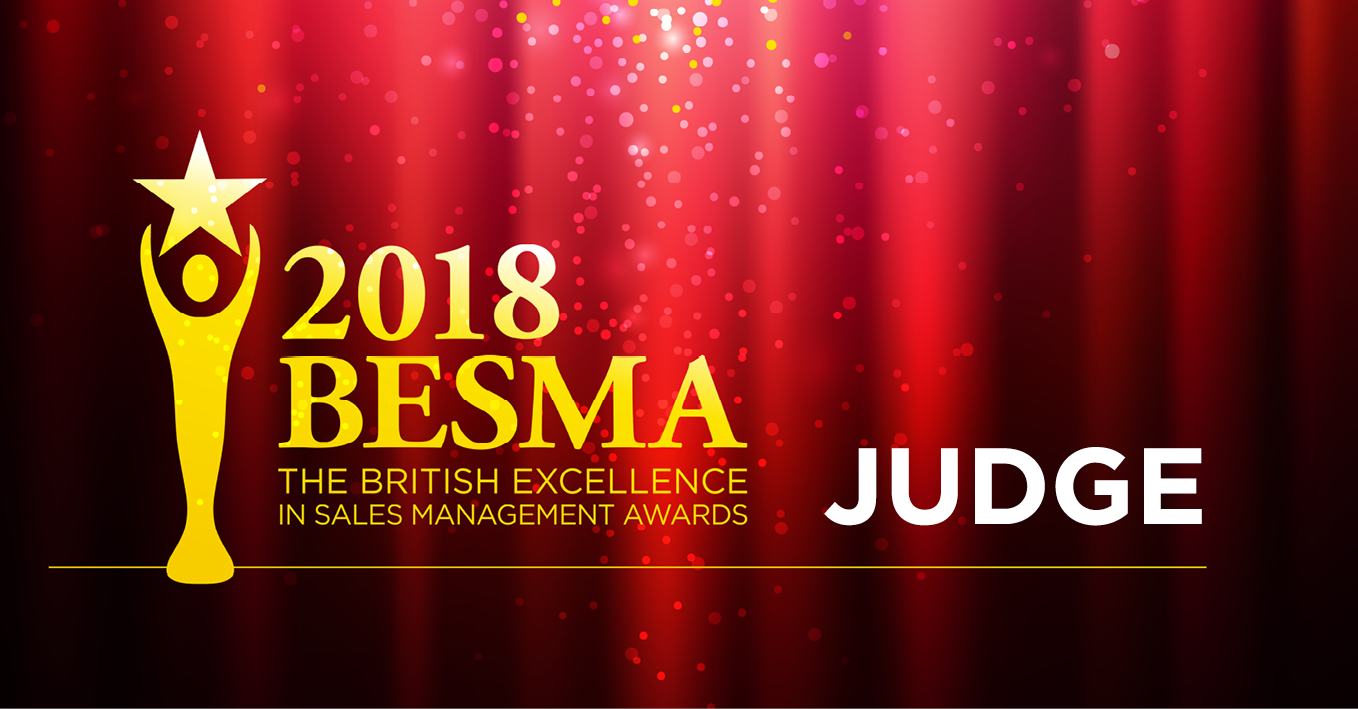 Anna says 'It was a great honour to be asked to be asked to be a judge for the UK's prestigious national sales awards, the British Excellence in Sales Management Awards. The ISM are promoting high standards of professionalism in ethical selling and I am committed to supporting their efforts'.
Judging took place in September - hear what Anna and fellow judges had to say on judging day.
Take a look at photos of the awards dinner - attended by around 700 sales professionals at the Grosvenor House Hotel in October 2018.
Women in STEMM: Professional networking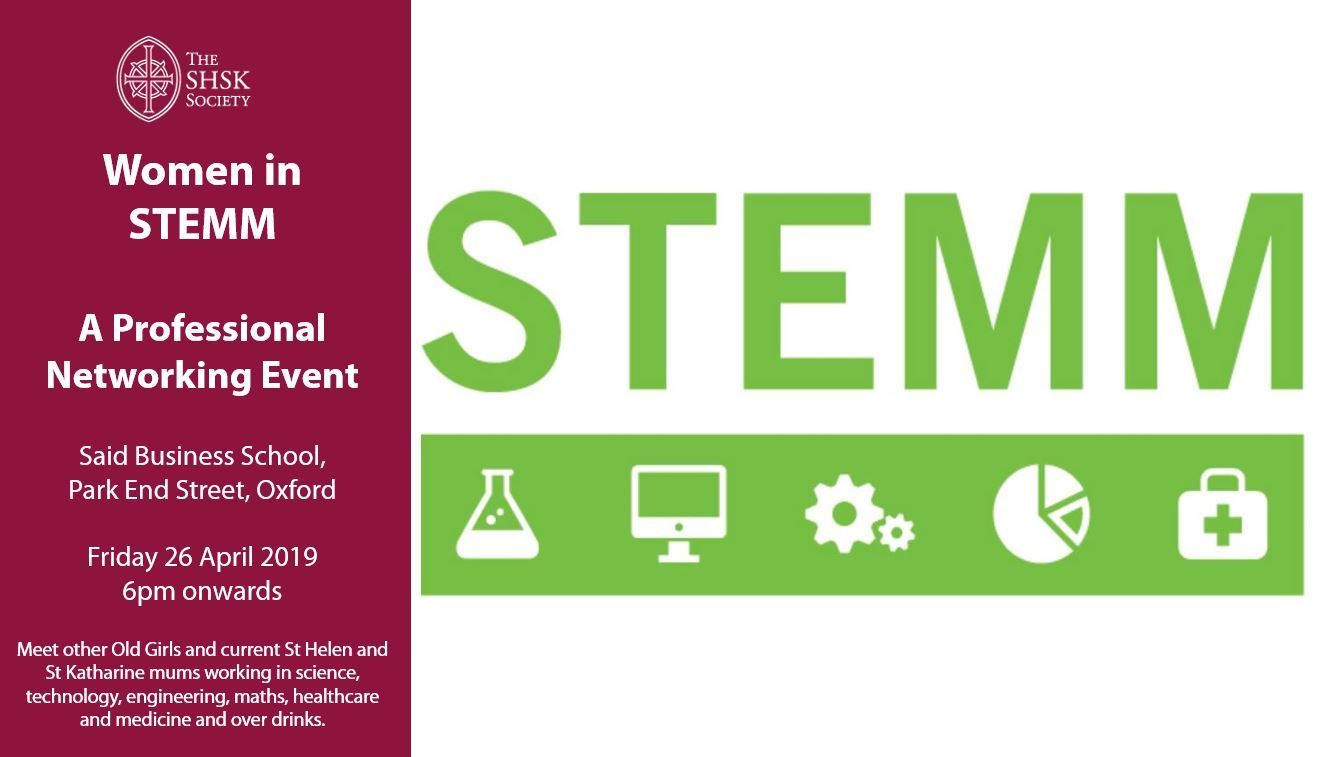 Time to put something back in and go back to her roots, Anna Britnor Guest recently chaired a panel discussion for her old school alumni. Old girls and parents of current pupils shared their diverse, yet surprisingly similar, experiences of working across the STEMM sectors.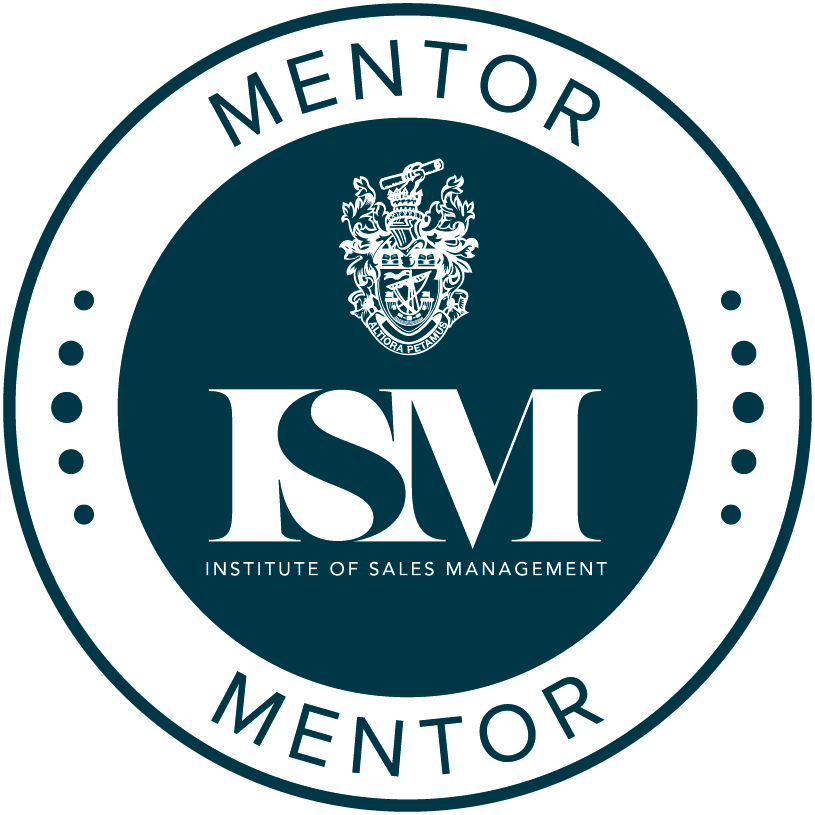 Supporting the ISM's commitment to ongoing development, Anna is a mentor for the launch of the pilot mentoring programme which launched in Autumn 2018.
The scheme is available to members of the ISM with pilot mentors selected by invitation from the membership.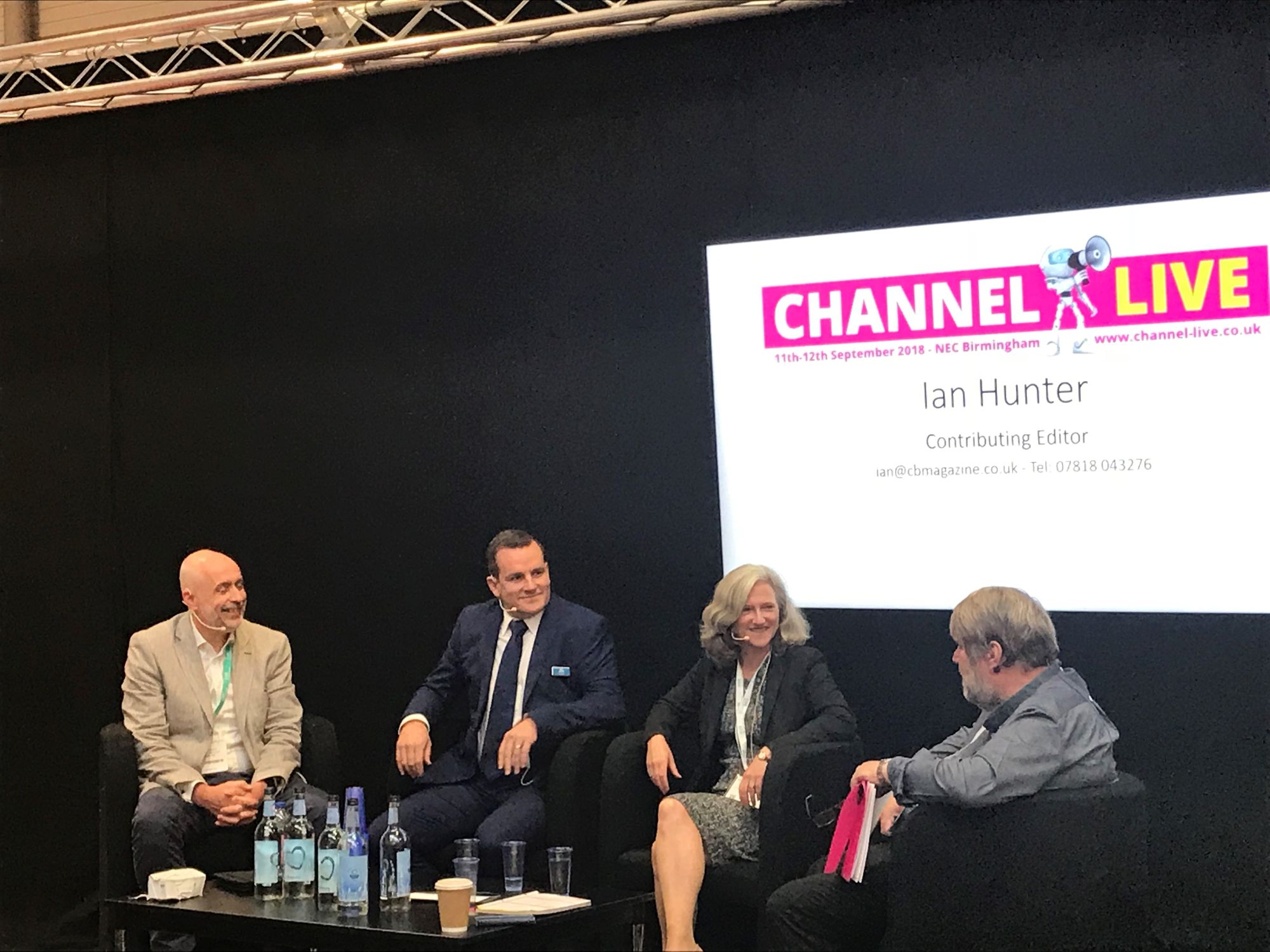 Ian Hunter of Comms Business hosted this panel discussion on 'Cracking the sales process end-to-end' at Channel Live which took place at the NEC, Birmingham in September. Anna offered insights to the IT channel on behalf of our delivery partner, 5i.
"In this session the panel will look to crack a modern sales process and highlight where partners can be doing more to get a tsunami of sales through the door. Panellists: Ian Sinnott, Sales Director - VanillaIP, James Bradley, CEO - FUEL, Andrew Dickinson, MD - Jola, Anna Guest - Director of Training Services, 5i"
Read the associated article in Comms Business