Ready to train and develop your team to grow and thrive as the Covid situation evolves? Don't postpone at a time when sales teams and leaders need training and momentum the most. We've got you covered! All of our programmes can be - and already are - delivered entirely virtually. And we are continuing on our 2020 business plan to expand our platforms and systems to scale our virtual and remote delivery.
The buying landscape has changed
Sales cycles are longer & more confusing. Buying journeys and decision criteria are more complex. You need to engage more and more line-of-business decision influencers
New markets, new products, services and delivery models, new channels, new geographies
You want to scale through repeatable sales processes
Sales processes and systems should enable and support your success - and integrate all customer-facing functions
That means repeatable, measurable, scalable frameworks and playbooks that deliver revenue growth
You need everyone to perform
Today, everyone in your team sells their own way, there's no common 'way of selling'
You want a team of top performer sales capability and consistent approaches across the whole team - and a team that's effective selling face-to-face and virtually
You need your leaders to lead the growth
You need to drive execution of your strategy. You need your leaders across every function to lead the charge, to adapt to an ever-changing world, to develop their teams and to collaborate across the business to join up the customer experience
Your leaders are key to growth. You want to give them the leadership and management skills to excel
I have worked with Anna at Alate on a couple of projects over the last two years and have been incredibly impressed with her approach and output. From the first interaction Anna has practiced what she preaches in terms of engagement and her consultative approach. Anna captured our business goals, stakeholders and aligned the training to match. This, along with her knowledge, credibility and ability to convey that to delegates is what stands out the most. Ultimately this resulted in the ROI we were looking for in terms of immediate application and longer term sales figures. The training and coaching support from Anna has been professional and accessible at all times and ultimately has had the results we were looking for. I always look forward to working with Anna and the input she brings.
Andy Hollingworth, L&D Partner,
Zen Internet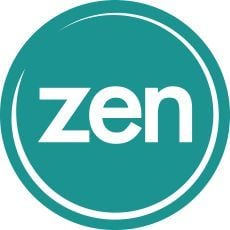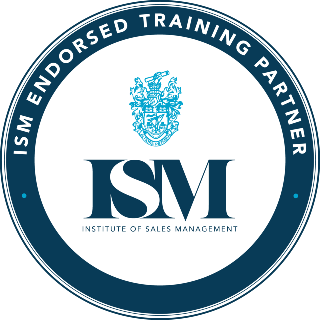 Endorsed by the Institute of Sales Management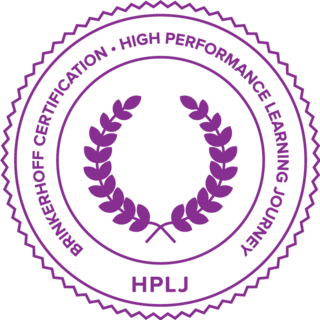 Certified by Brinkerhoff High Performance Learning Journeys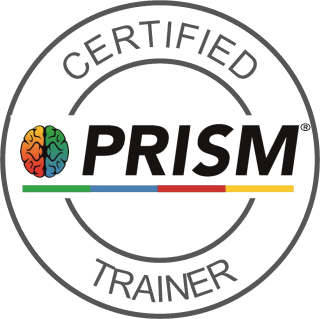 Certified as a PRISM behavioural profiling Practitioner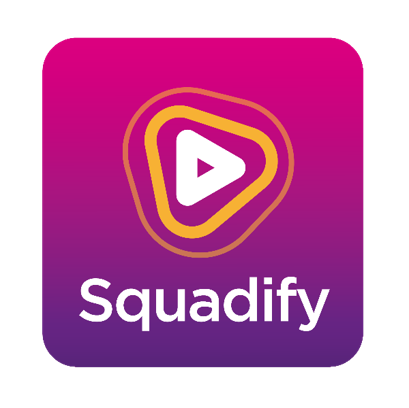 Accredited as a Squadify Certified Practitioner