That might sound corny, but it sits at the heart of our values. We're in this because we want to make a measurable difference and that's how we measure our success.
We pay close attention to what you want to achieve and work with you to deliver against these needs. Our clients frequently tell us that it's this that sets us apart, together with our ability to quickly grasp the complexities of their unique markets and environments and that we tailor our services accordingly.
"The team have benefited from learning the processes and the flow of a structured sales cycle. Over the year, there was a constant flow to the programme, and it was highly relevant to developing sales opportunities. We illustrated account plans, negotiating skills, multi-level selling techniques using current examples from Arnlea's pipeline. That was valuable to the team to apply what they were learning from the programme to their specific opportunities: 'I can apply this now and it's actually helping me in that specific opportunity'." Read the full case study.
CEO, Arnlea Systems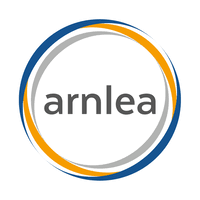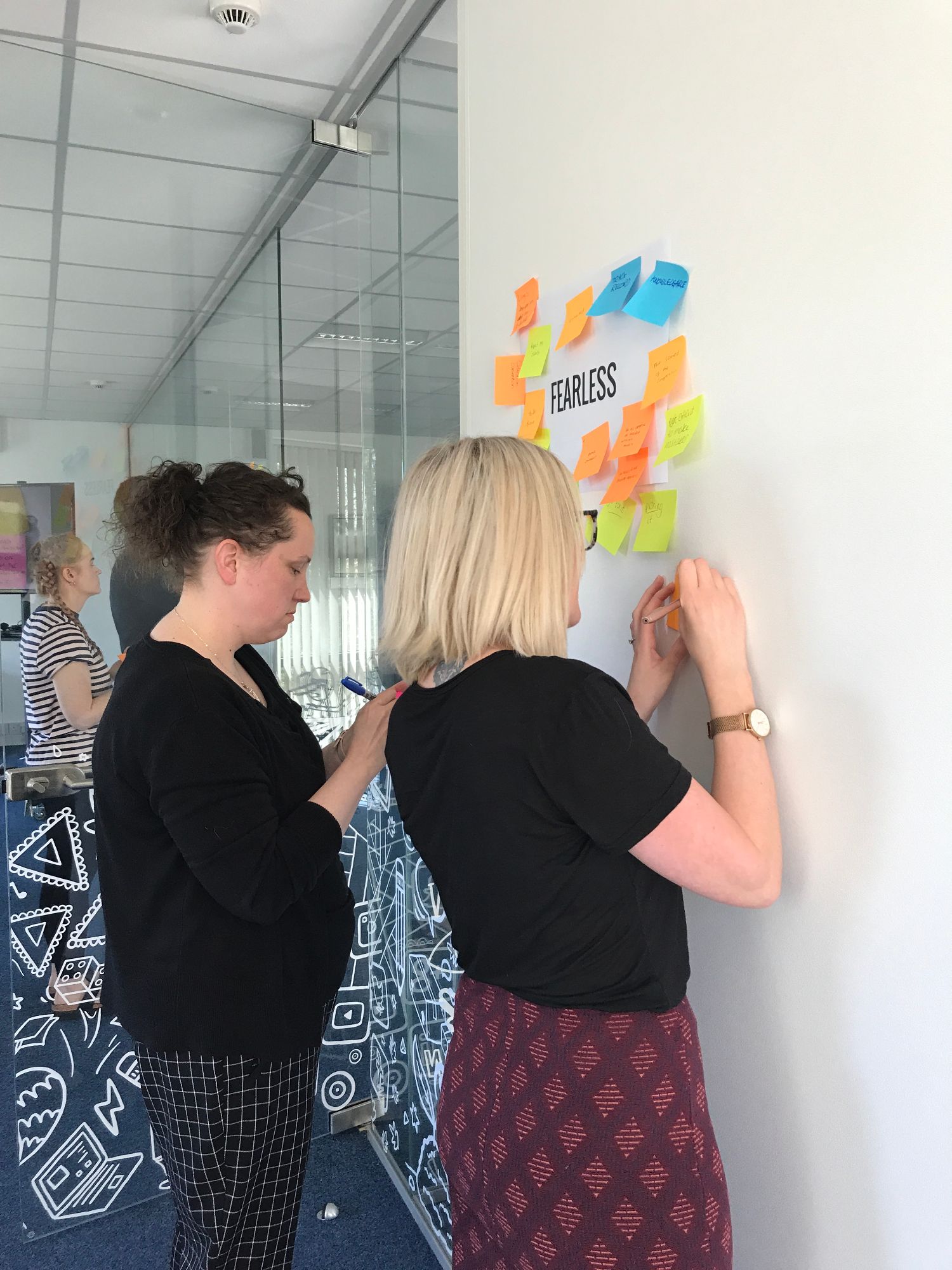 We see our relationship as a partnership to deliver and embed the skills, approaches and structures that make a difference in the real world. We're driven by the shared results we want to see.
We build mutual trust - a partnership can't thrive without this, after all. We encourage open and frank communication and do what we say we will to earn your confidence and trust.
We do the 'right thing'. We believe integrity is key – and that means doing our best and doing what's right for you.
We share what we know. Whether that's insights, observations, recommendations or contacts, we believe in proactively sharing knowledge, experience and networks that will help you.
We're motivated to be helpful - that is full of help - in order to make a positive diffference. Not just to your revenues, but to the lives of those we work with.
We're open to change. Every client is different and over time things change. We know that, and we're flexible in adapting to circumstances – a new direction, market challenges or changes in staff, ownership or investment can all change your course. We'll be along side you looking at what's right to do now.
Founded in 2002, originally as Leading Edge Coaching, by Anna Britnor Guest, Alate Business Growth works with B2B organisations globally.
Anna is widely respected in the sales and coaching professions. She's a regular conference speaker, published writer, been widely quoted in the business and trade press and was a Judge for the 2018 national sales awards – the British Excellence in Sales Management Awards (BESMA).
In 1999, Anna co-founded The Coaching & Mentoring Network which quickly grew to be the largest online and independent information resource around coaching and mentoring. She has over 30 years' experience in the B2B technology sector from a target beating sales career to working with high growth companies to develop the consistent and scalable methodologies they need to grow.
Take a look at our latest events, articles or dig into the archives.
Looking for a speaker for your next sales kick off, conference or industry event?
Since 2012, I have worked with Anna on a number of projects and continue to be impressed with her approach and the leading insights that contribute to each successful delivery. I recommend Anna as someone who will facilitate improvements in sales performance through the customer's buying cycle and from product alignment to the board room.
KCOM & Harness Marketing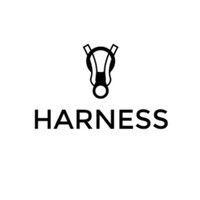 Some of the clients we've worked with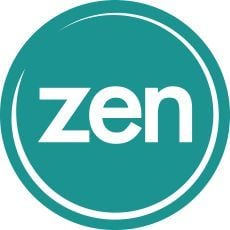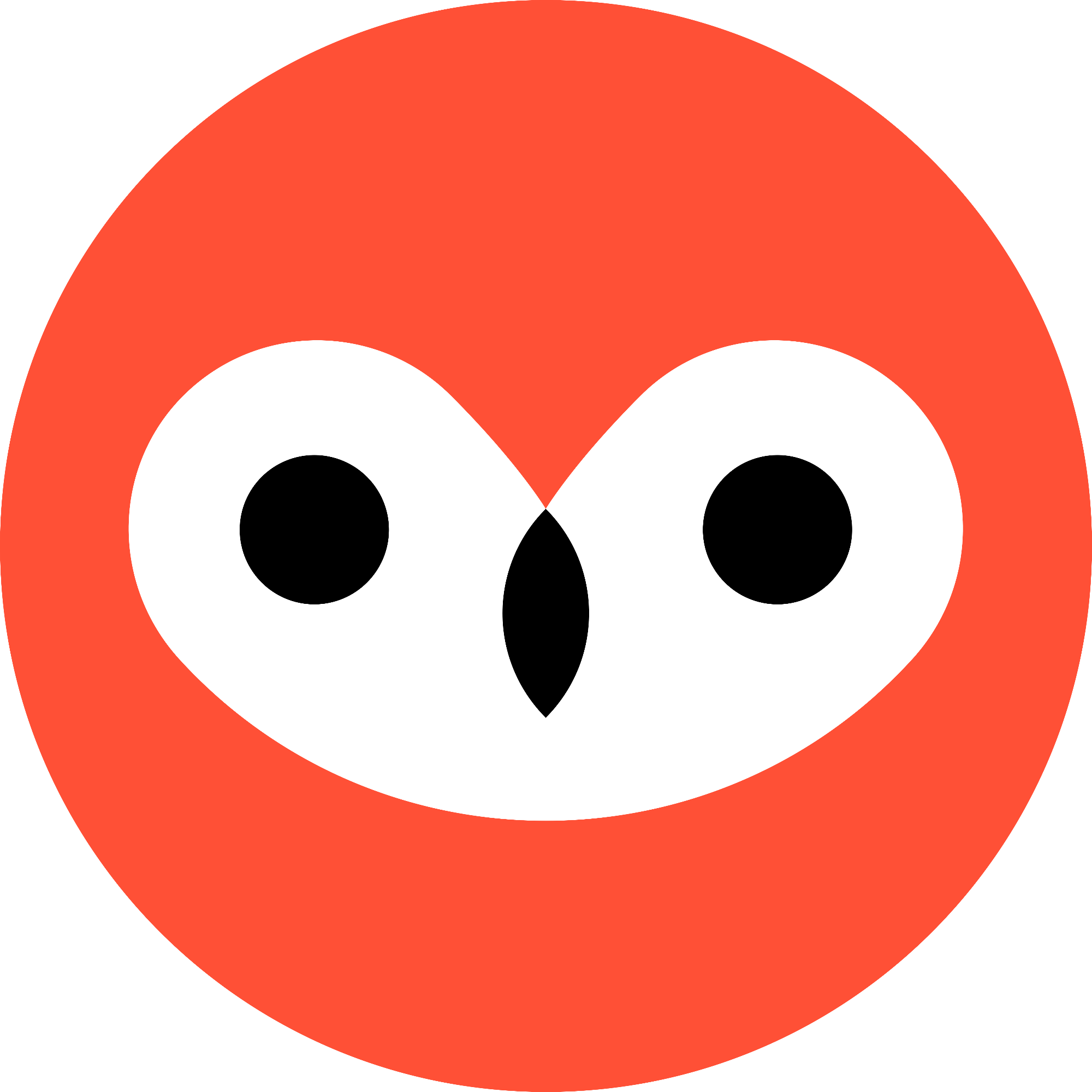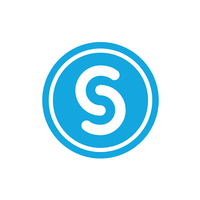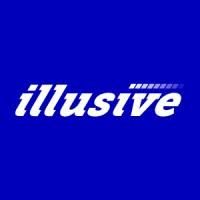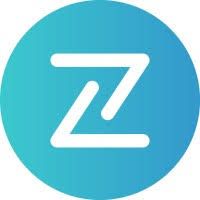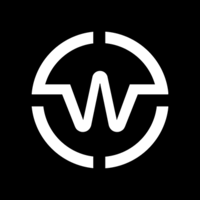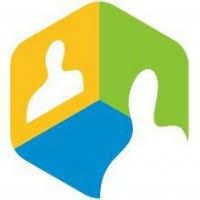 The legal details
Alate Business Growth Ltd is registered in England & Wales. Company registration number 11709929.
Registered office: 2 Hinksey Court, Church Way, Oxford, OX2 9SX.
Please contact us for postal address.
We traded as Leading Edge Coaching from 2002 - 2018.