Book us for your SKO, sales conference, podcast or industry event
Inspire your team to action
Anna is an engaging speaker who will always tailor content to the needs of the audience. Even pre-covid she was a regular 'virtual' speaker alongside in-person events. She has been listed in SalesHackers' list of top female sales speakers and is the host of the Revenue Riser sales leaders podcast.
Typical speaking engagements include:
In-house sales kick-offs and launches
Industry events e.g. technology sector expos, trade association & networking events
Professional institute events
Keynotes for in-house learning events
Webinars
Podcast, round table, and panel interviews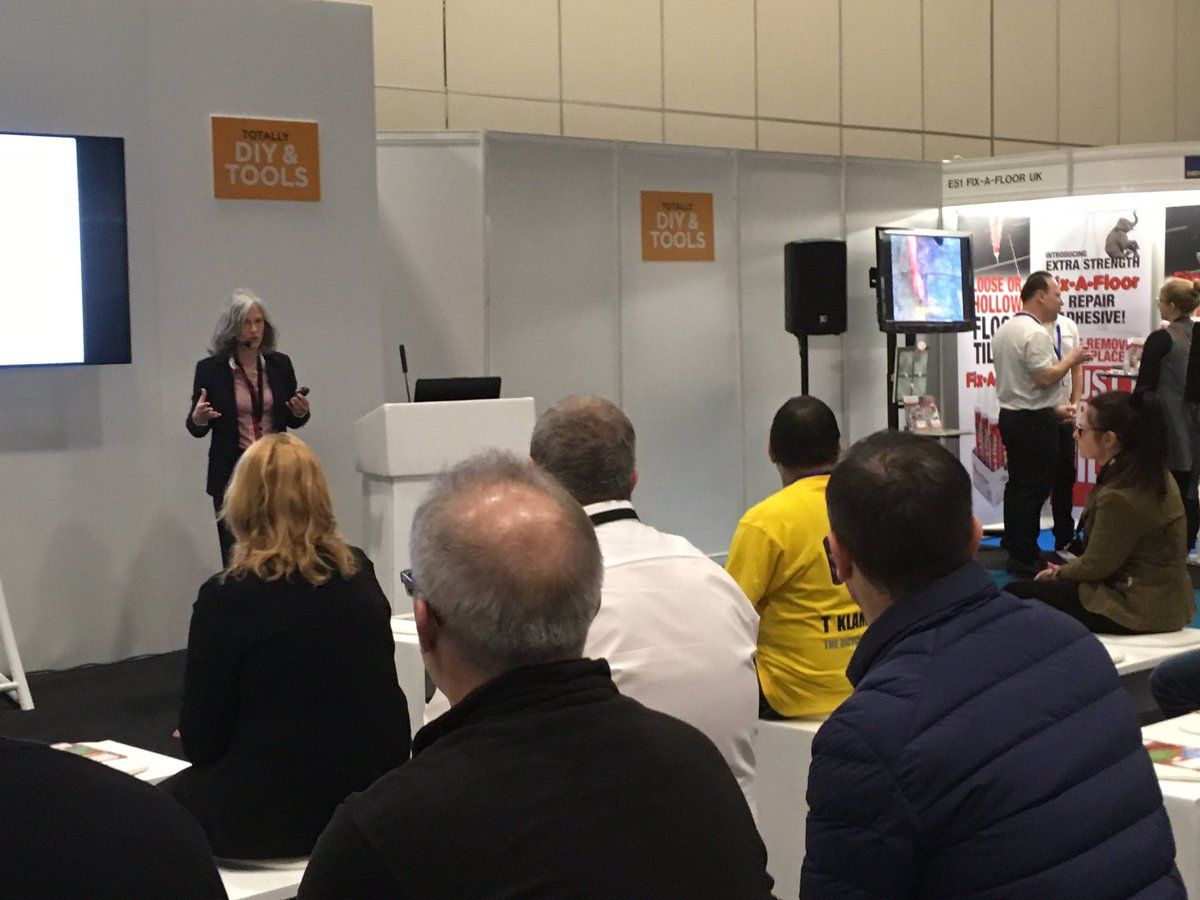 Cracking the sales process end-to-end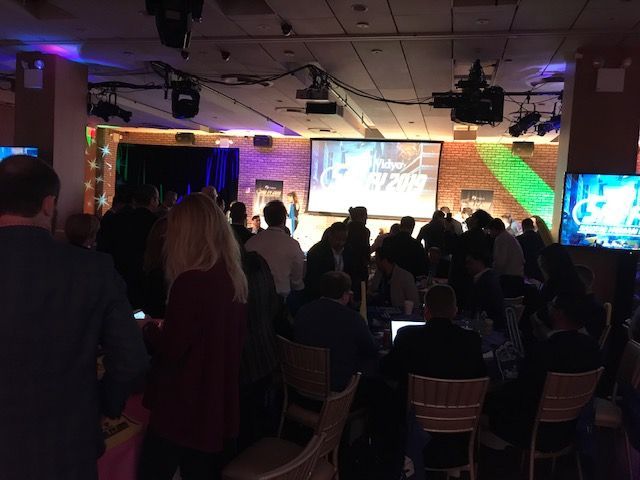 Panel moderator - sales process improvements Keynote speaker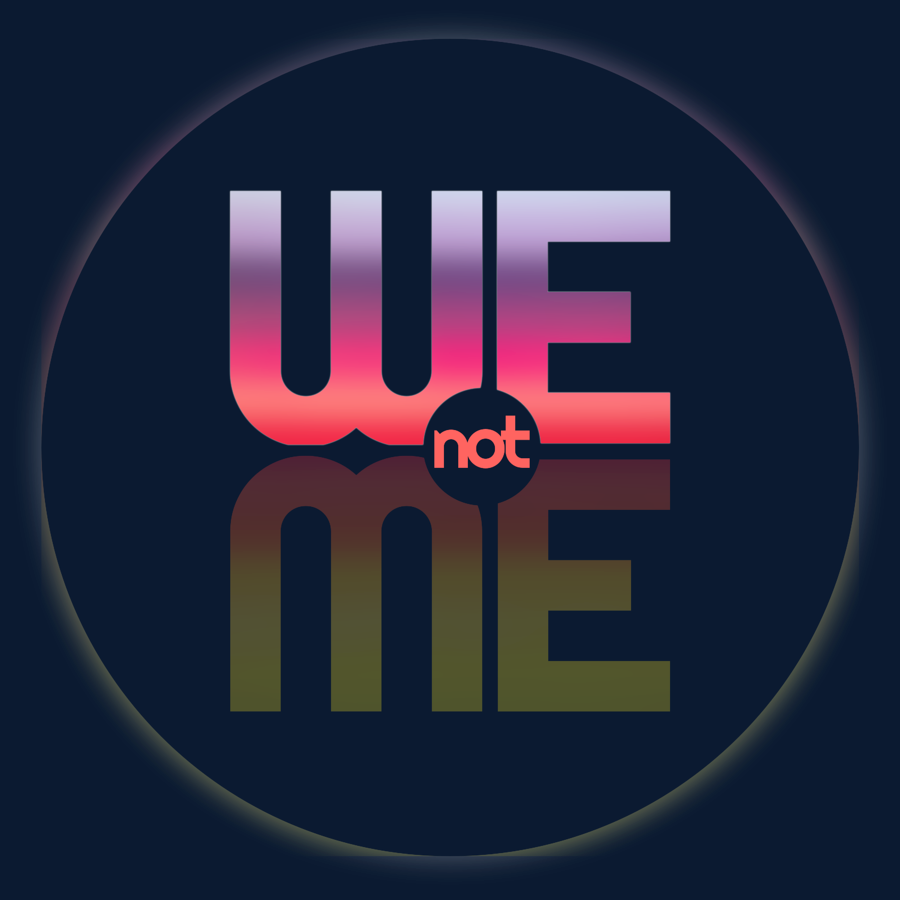 How to build a rockstar sales team not a team of rockstars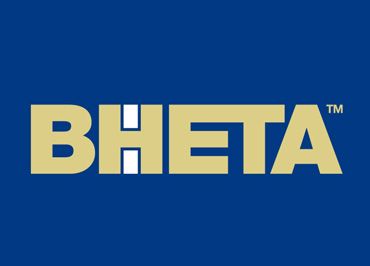 When good products & good relationships are no longer enough
I have had the pleasure of working with Anna on a number of occasions and she has always delivered great results. When I was at BHETA I invited her to present to a room full of Senior Managers/Directors at a BHETA Forum - a tough Gig at the best of times but she had them eating out of her hand and has subsequently worked with a number of BHETA members all of whom rate her very highly.
Former Executive Director, British Home Enhancement Trade Association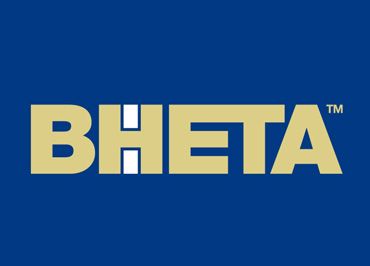 Discuss your event with us - call +44(0)1488 638119 or