Want to know what it would be like to work with us - and what, in practical terms, you can expect?
We're ambitious for your growth, yet pragmatic in approach. We believe that structure creates flexibility and simplicity. And we will always focus on your goals. Clients tell us that what makes us different is
Genuinely focusing on delivering against their goals and working flexibly to achieve results no matter what changes during the life of the relationship.
Having a clear framework and methodology that adapts to them, not the other way round. Many have looked at the big names but found them overkill or too prescriptive and want something that's tailored to them.
That we practice what we preach in terms of our own sales approach and mindset to develop collaborative partnerships.
"Anna took [me] on a real journey over the last 12 months of training with her. I had been in my sales role for quite a number of years and had become static in my thinking and although producing good results I wasn't achieving my full potential. The training that Anna has delivered has totally changed my approach not only to day to day sales but also the way in which I interact with my accounts. The results are speaking for themselves as both my company and myself are growing financially far faster than ever before. I will miss the bimonthly sessions but Anna has set me up to keep growing and I know she is genuinely interested in seeing the results for herself.
This wasn't traditional sales training but a change in mindset, something I needed and hadn't experienced previously".
Channel Account Manager, Zen Internet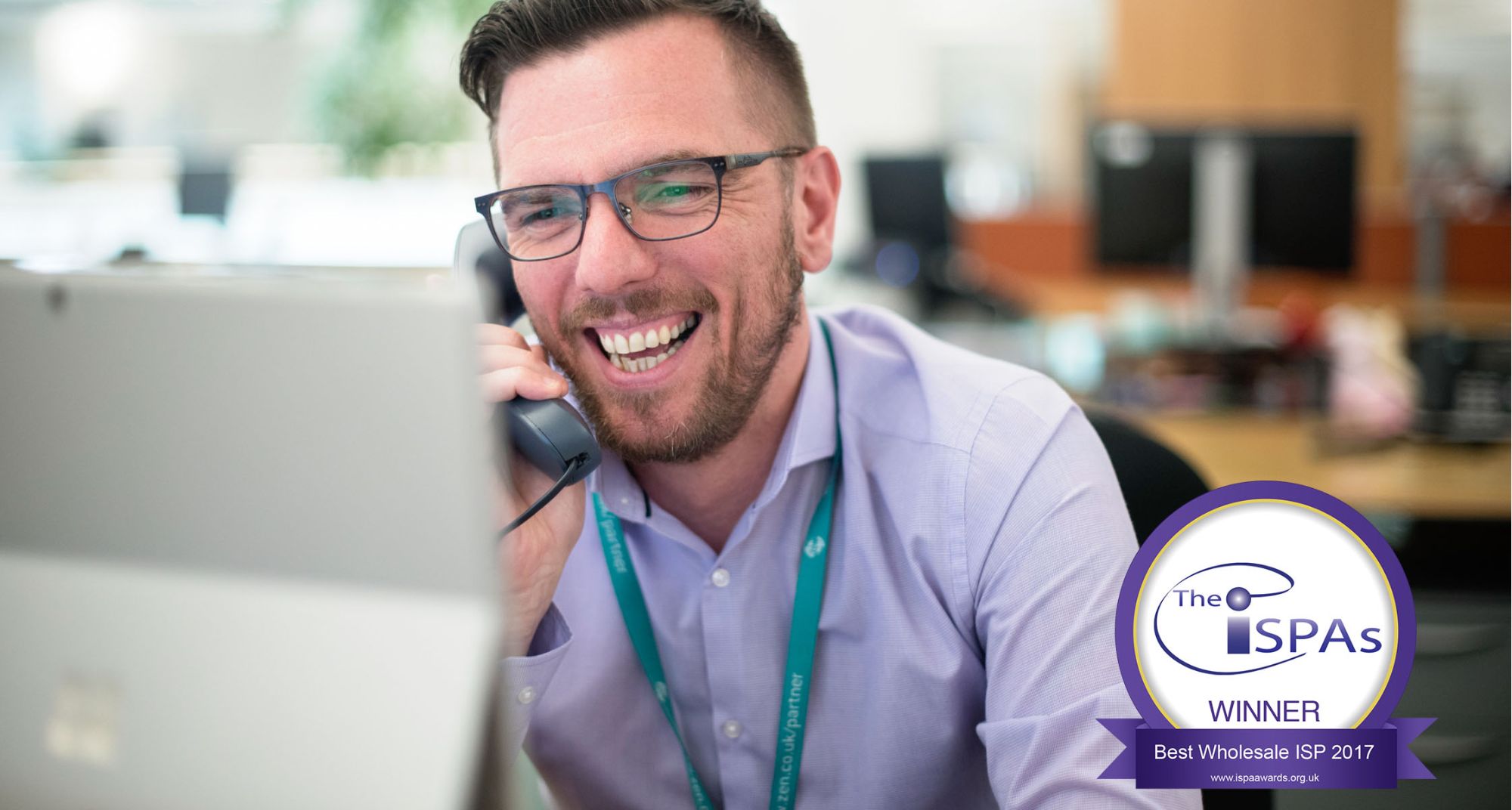 Ready for a conversation?