Behavioural profiling with PRISM

Just a few of the ways we use PRISM capabilities to develop teams and individuals.
All profiles are supported by our expert interpretation and feedback - plus coaching and facilitation where you need it.
We incorporate PRISM as a standard feature in many of our programmes in order to deepen the impact for your business and deliver the fastest and most sustainable results.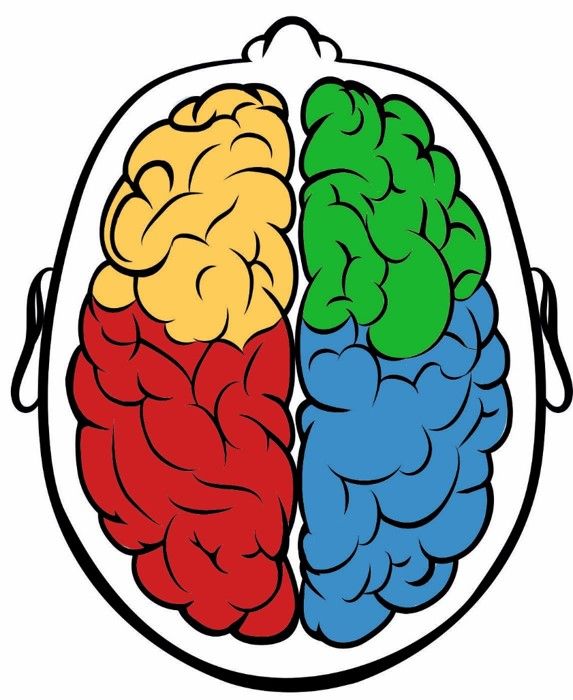 An individual Foundation, Personal or Professional profile creates greater personal insight and supports development of skills and capabilities in all roles. For instance, helping sales people to adapt their skills to sell more effectively or leaders to develop their leadership values and skills.
A 360 degree profile extends the Professional profile to include feedback from team, peers or other stakeholders. It provides rich insight into perceived competencies and PRISM behavioural preferences.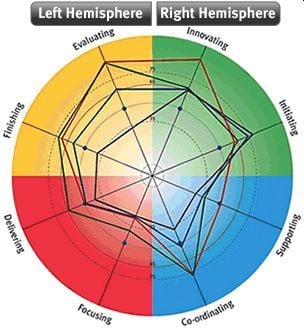 PRISM has a team map function which allows you to quickly see and understand team strengths, overdone strengths, avoided behaviours and dynamics. It helps individual team members contribute more effectively and teams to improve their collaboration and decision making.
Team maps can be formed and added to as teams change. They help teams to take their understanding to deeper levels and provides common terminology to support communication.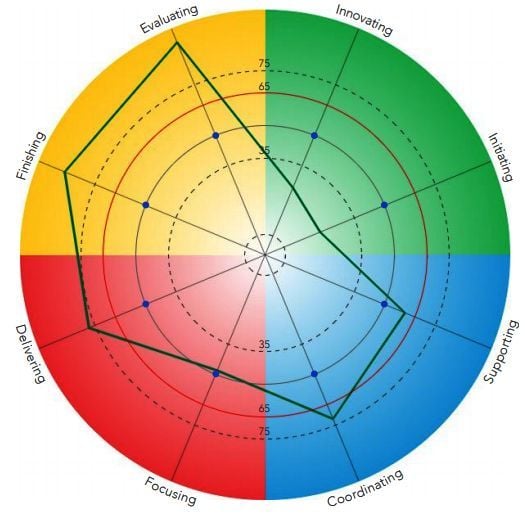 Recruit and promote with science. The job benchmarking function allows us to easily and quickly build benchmarks specific to your role in your company. Supporting your recruitment processes, PRISM will show the behavioural match of your applicants against the role.
This helps to both drill down and test for expected behaviours during final interview/assessment. We then provides insight and recommendations to tailor an accelerated onboarding plan based on the indvidual's profile.
There are plenty of psychometric profiling tools and many work well. So, why do we recommend PRISM?
First, it's based on neuroscience rather than a psychological model. That means it's based on the growing knowledge and science of how our brains work. Because of that, it's a behavioural profile – not a personality profile. It doesn't categorise us into a box.
And, very importantly, it's based on an underlying science that we can build new neural pathways in our brain – and that means we can form new habits and behaviours. We are not fixed.
PRISM measures our underlying behavioural preferences across 4 quadrants, each containing two dimensions. It indicates our adapted behaviour in a given context and the consistent behaviour we're likely to demonstrate. It also gives a wealth of other indicators and alignment to the Big Five, mental toughness and emotional intelligence.
No single behaviour or style is generally good enough to optimise business results. Multiple styles, situationally adapted, are required. PRISM is a powerful and flexible tool to:
Develop understanding of personal behaviours and preferences
Manage emotions, feelings and behaviours
Replace limiting beliefs with enabling ones
Be more responsive and adaptable to different situations
Create holistic strategies for effectiveness and build a team committed to achieve them
Motivate and support each team member to reach their potential
Provides a context for regular feedback and development discussions
Listen to Anna interviewed by Azzy Aslam for the 'Changing Habits, Changing Lives' podcast. We explore how PRISM can be used to support behaviour change
Find out more about how we use PRISM and job benchmarking to support more effective recruitment and onboarding
Want to explore how we can use PRISM to support you and your teams? Then get in touch - we're always open to sharing experiences and ideas