The sad reality is that many managers and leaders have never had formal training as managers or leaders. They got promoted because of their results and attributes as individual contributors - and end up having to figure out how to be a good leader by trial and error.
Our management and leadership programmes are focused on leading in fast-paced, growth-led environments. We understand the funding models, the go-to-market models and the opportunities and pressures these create. We understand how tech companies are structured, from product development through the customer journey. We understand how these teams need to work together - and where and why the tensions and disconnects typically arise. Working in this context, we help leaders and managers to develop their own capabilities and engage with their peers to drive growth in the business.
We use a range of proven tools, including PRISM behavioural profiling and Squadify team effectiveness surveys, to help leaders gain insight and self-awareness into their own behaviours and the conditions that will create high personal and team performance. These tools provide objective, measurable data which work with through our workshops and one-to-one coaching.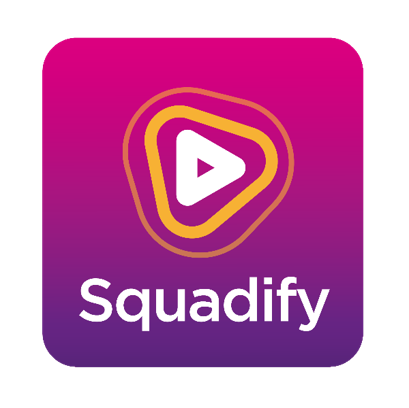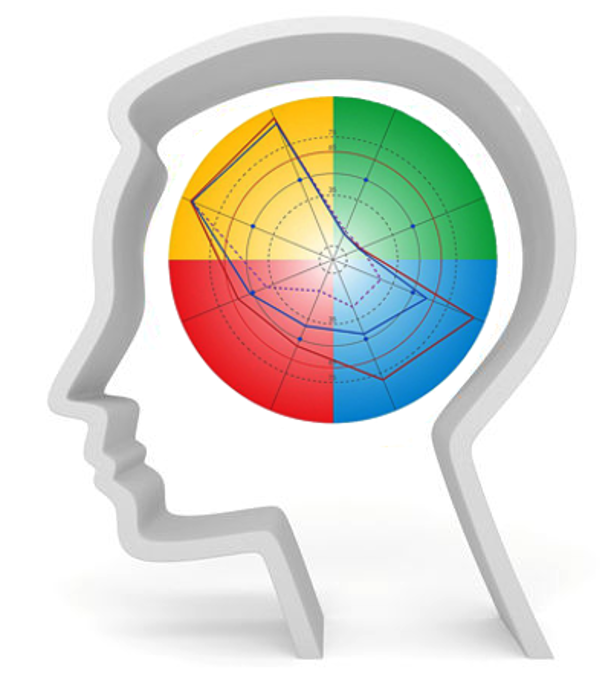 We place a high degree of importance on developing coaching skills. It's integral to how we work - and to being effective leaders.
Our principal has an Advanced Practitioner Diploma in Executive Coaching (2003) from the Academy of Executive Coaching and co-founded the largest information resource for coaching and mentoring, The Coaching & Mentoring Network, back in 1999. She's spoken at international conferences on developing and coaching people and been widely quoted on coaching in the press. She also authored chapters for the Institute of Directors 'Growing Business Handbook' and 'Executive Mentoring' for the ICFAI University Press. So, we've been at it a while and collaborated with some of the leading researchers, practitioners and academics in the field. Have a look at some of our articles.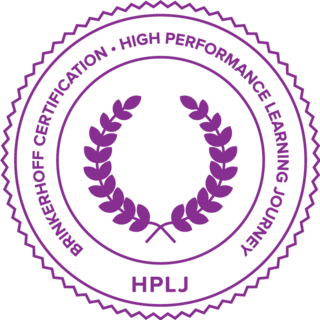 Complementing our coaching-led approach, the High Performance Learning Journey helps leaders to focus, not just on their personal development, but on the outcomes they want to achieve in terms of behaviours, performance and business metrics.
This isn't just a training method that we use, however. It also gives leaders a model to underpin how they develop their own team members.
We believe our approach in tying leadership development to business and performance outcomes sets us apart from traditional management development.
I have worked with Anna on two separate occasions, the first on a company leadership and management course, the second personal coaching for myself. Anna is professional, insightful, honest, direct, personable, experienced and pragmatic. Anna enables you to find practical solutions to problems as well as helping you recognise and realise opportunities. She will listen and adapt her approach and course content according to the needs and objectives of the company and individual(s). Anna is an excellent trainer and coach with a rare blend of experience, knowledge, insight and practical appliance. I wouldn't hesitate in recommending Anna to companies and individuals.
Sample leadership development topics
All our programmes are built with the end in mind and tailored to include the content that will make the biggest difference to your teams. We don't believe in one-hit face-to-face training events but in building and embedding capability over time through a blended suite of on-demand learning content, virtual workshops, peer workshops, and practical face-to-face or virtual sessions, supported by direct application on the job, one-to-one coaching and insights tools like PRISM and Squadify. We also support recruitment and onboarding processes.
What good leaders do - and don't do
Living your personal values as a leader and aligning to company values
Coaching as a mindset and a skillset
Defining and supporting annual and short-term objectives and appraisals
Delivering and receiving effective feedback for optimal performance
Delegating for task and personal development
Managing performance & embedding a culture of accountability
Work with the motivational and behavioural influences in your team
Overcoming inter-personal challenges within the team and cross-function
Lead and support change within the team and across the business
Break down the silos, think 'big picture' and collaborate cross-function
Transition from managing individual contributors to managing the managers