You're probably introducing a sales methodology and undertaking sales training and enablement because you want to grow sales or shift your revenue model. It's a pretty clear financial metric.
But, in our view, it's worth looking a little deeper if you want to make sure that you're on the right track from the start and to ensure you've made a lasting and sustainable change not a temporary blip.
The Kirkpatrick model of training evaluation is a well-used method, although most companies only seem to measure the first 2 of the 4 stages (did the participants like the training and did they learn something?), rather than monitoring evidence of behavioural change and business impact.
We complement the Kirkpatrick model with the Brinkerhoff High Performance Learning Journey Performance Success Path (PSP) - below. Through this, we build measurement in from the start.
By focusing on and linking business outcomes, the supporting performance outcomes and the behaviours (the on-the-job actions), we can both embed learning and measure the impact it's having in a more efficient and integrated way.
In other words, a more immediate correlation between training and enablement activities, sales actions and behaviours and the outcomes you're seeing. It also tells you quickly if things are not progressing as expected so you can act sooner.

Measuring progress and outcomes should, in our view, be a joint responsibility between training partner and company. Results come from truly embedding what's been delivered and both parties should be clear about roles in this from the start.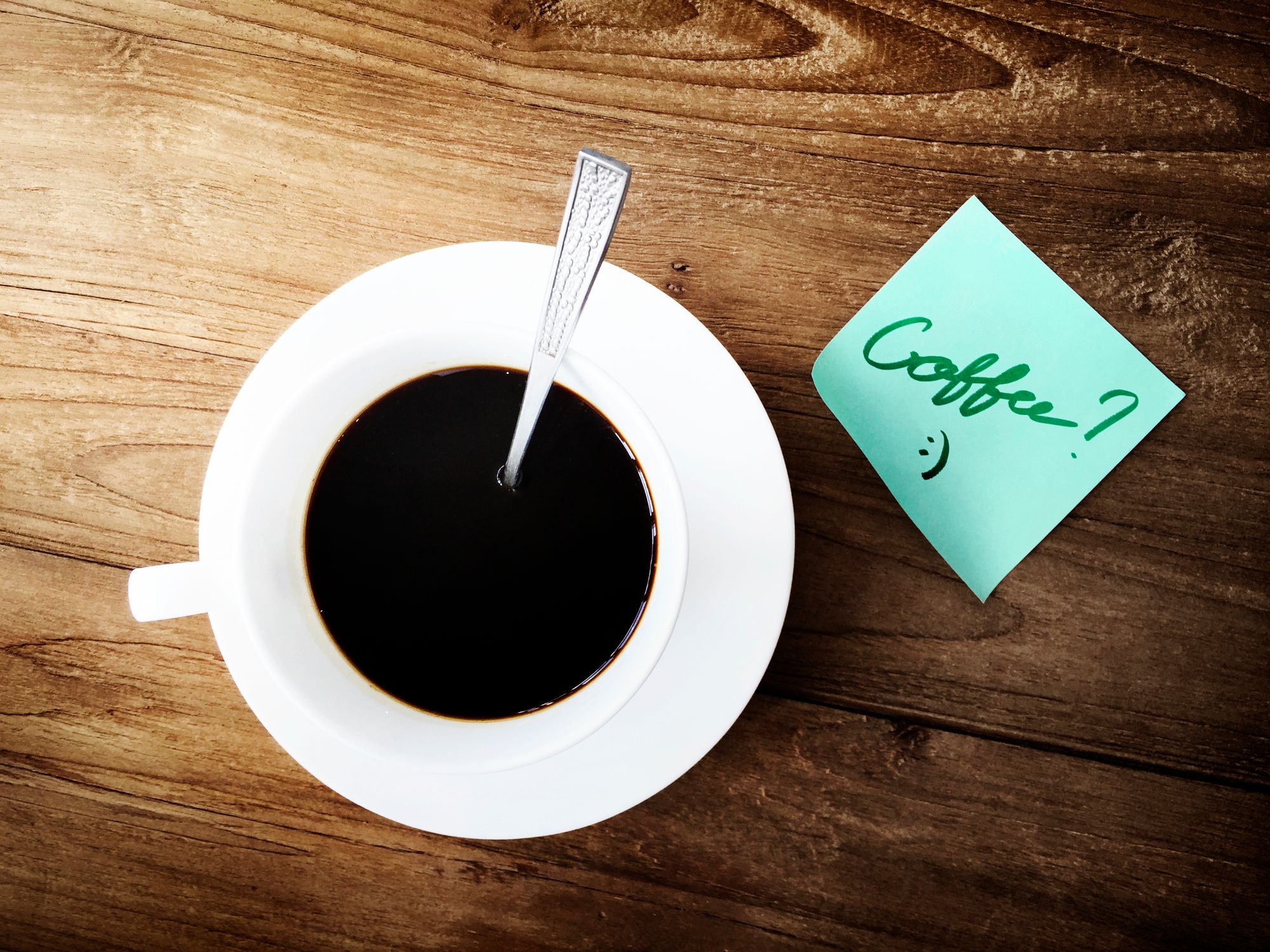 Following these principles will help you to implement training and enablement programmes that can be measured in ways that are directly relevant to your goals.
If you'd like some help implementing and measuring a sales enablement programme for your business – or you'd like to improve how to measure something you've already implemented – please get in touch to talk through your goals.