"Anna took [me] on a real journey over the last 12 months of training with her. I had been in my sales role for quite a number of years and had become static in my thinking and although producing good results I wasn't achieving my full potential. The training that Anna has delivered has totally changed my approach not only to day to day sales but also the way in which I interact with my accounts. The results are speaking for themselves as both my company and myself are growing financially far faster than ever before. I will miss the bimonthly sessions but Anna has set me up to keep growing and I know she is genuinely interested in seeing the results for herself.
This wasn't traditional sales training but a change in mindset, something I needed and hadn't experienced previously".
Channel Account Manager, Zen Internet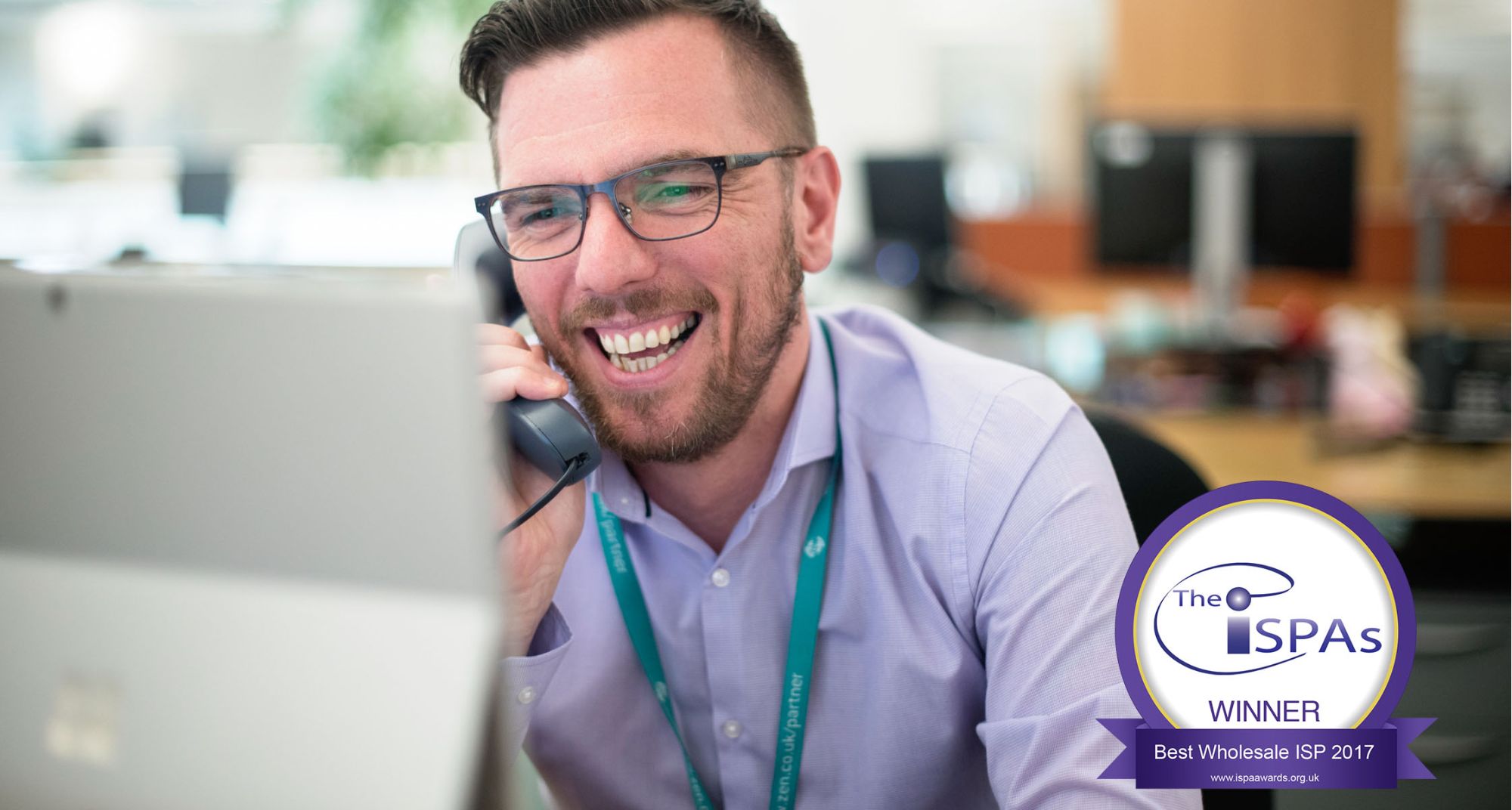 Ready for a conversation?