Squadify for team development
A star team beats a team of stars.
Understand the conditions that create team success. Measure the team's perception of importance and presence of these conditions. Use the data to support the conversations that improve team effectiveness.
Simply put, Squadify is a tool that assists leaders and their teams to be the best they can be.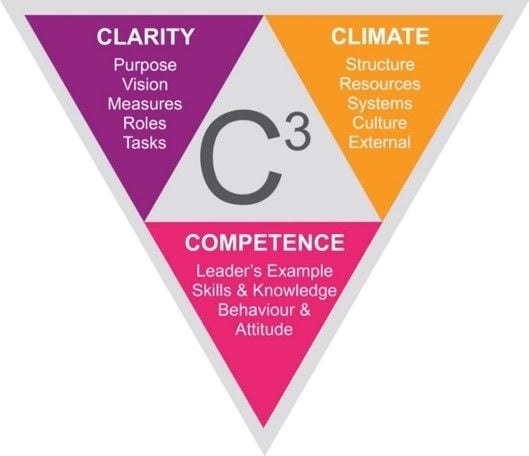 Squadify is based on research into the conditions of team success and validated by the London School of Economics and identifies three conditions for success:
Clarity
Climate
Competence
Squadify provides a simple, repeatable way of measuring and building these conditions within your teams.
We recommend Squadify as part of our leadership & management development programmes. It provides a clear snapshot of where the team is and guidance to leaders on how to improve their team effectiveness. Yet, it's not just about the leader. Squadify helps to create a collective and collaborative responsibility to team effectiveness. And gives a consistent, company-wide view of the climate and conditions for success.
We Not Me: the Squadify podcast
Check out the Squadify podcast on your preferred podcast app and listen in to this episode with Alate's Anna Britnor Guest