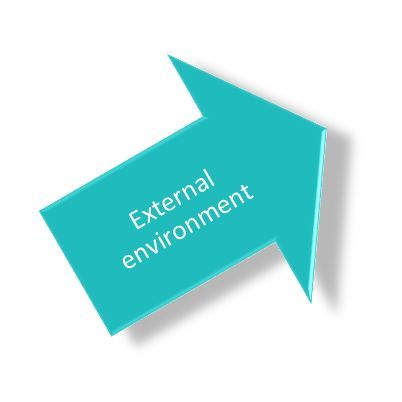 If you've found a disconnect between your proposition or strategy and your market, there's some exec-sponsored work to be done:
Re-evaluate and undertake additional market and competitive research
Gain customer feedback on the strengths and weaknesses of your offer. Assess in detail your wins, losses and the opportunities that are on the road to nowhere. Learn everything you can.
Get really clear on your business value and use cases. Assess the level of demand and size of market for what you're offering. Define or re-define your target market and ideal customer profile. It may not be quite what you originally thought.
Evaulate your timing. Do you have a great propostion but the market's not yet ready or the buying cycle is longer than you expected?
Get a clear view and then make fresh short, medium and longer-term plans.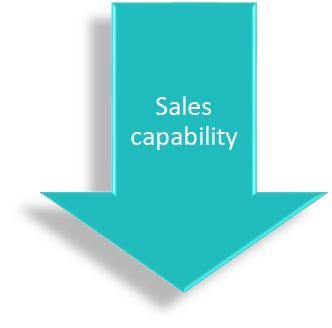 When you diagnosed the issues, you'll have been thinking about the Knowledge, Skills and Attitudes of your sales team. Of course, the barriers may be different by team and by individual so this may not be a 'one size fits all'. Here's how to address some of the most common issues:
Knowledge
Create an engaging communication and training plan to address gaps.
Ensure everyone fully understands the company goals and strategy and what that means for them. Bring in senior execs to explan the plan (again), the rationale and benefits you're driving for and the risks and consequences of not changing.
Document internal processes, sales and buying stages and internal roles and responsibilities. The RASCI model can be helpful for this. Present this information in sales meetings and calls, invite relevant internal stakeholders to explain their roles and how they can help sales. Make sure everyone knows where to access information, how to use systems, what's expected of them and where to go for help.
Roll out an interactive, engaging and relevant training plan to improve knowledge of products and services, customer use cases and buying journeys. This may include formal face-to-face or web workshops, interactive presentations, e-learning, self-paced guides, on the job 'cheatsheets' and battlecards. Include real-life examples, case studies and what you've learnt from wins and losses. Use sales meetings to reinforce and test knowledge levels.
Skills
First, be absolutely clear on what skills the team needs. Often we find that salespeople lack structure and specific skills needed to execute on a changing strategy, for instance:
How to gain access to stakeholders in roles they've never had to speak to before
How to build and maintain valuable, productive relationships with these new and often more senior stakeholders
How to align to customer buying journeys and manage a more complex sale from start to close
How to move conversations from price and features to business value and partnership
How to build and follow a strategic account plan
These skills need consistent tools and methods. Having opportunties to learn, discuss, practice and then apply in their accounts - with support and reinforcement - can make a difference quickly. Training, coaching, mentoring, learning from peers and embedding methods in systems like CRM all combine to deliver a rapidly upskilled team.
Attitudes
Trust, belief and confidence are the common challenges.
Acknowledge the legitimate concerns. There may be understandable reasons for the sales team to be sceptical about the company's direction or ability to deliver - or about their own ability to deliver.
Develop the knowledge and skills to help build confidence. Provide strong one-to-one management coaching and encouragement. Communicate and celebtrate successes.
Demonstrate that the company takes legitimate concerns seriously and share the plans to address risks and deficits, for instance how the company will deliver on customer expectations.
Recognise that some people will adapt quickly, others will take longer, some may never fit in your new world. And it's not always a generational thing. The stereotypes can be true but sometimes the 'old dogs' are the fastest to learn new tricks and become the role models for change.
Create clear reward structures to encourage and recognise those who step up.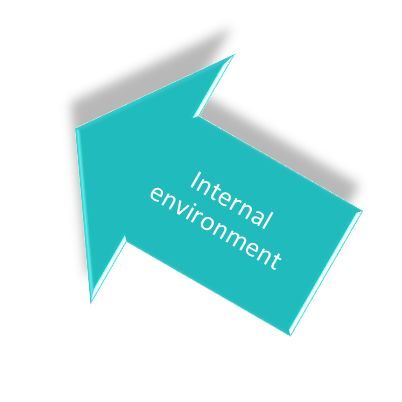 Listen to what your sales team tell you are the blocks. To quote Henry Ford, sometimes they might ask for a 'faster horse' or put up a smokescreen to deflect from their lack of confidence or capability, but there's usually some truth in what they're asking for too.
Get a plan together to assess the situation in more detail, map clear processes, join up other departments like marketing, sales support and customer success. Be clear about how and when to engage resources.
In our experience, some of the issues here are compounded by how sales has historically been viewed by the rest of the business. Take time to improve relationships with other teams. Work together to create more joined-up collaborative ways of working through the whole customer lifecycle and open the doors to greater mutual respect and more streamlined processes and handovers.
Take a good look at the sales collateral, website, marketing and lead-gen content. Is it telling the right story in a consistent manner? This can take time and span multiple subject experts so work out and communicate a prioritised and realistic plan to produce the right content and align the associated activities.
Ensure that incentives, commissions and reporting align to what you need to deliver. Do they map to your sales cycles? To order value and complexity? Do they reward the right behaviours and actions? If, for instance, your sales cycles are longer, more complex and involve more stakeholders, you may need to think about:
Are you driving short-term reactive behaviour by focusing almost entirely on what business is closing this month rather than taking a more balanced short, medium and long-term view?
Do you reinforce the outdated view that there's only one decision maker by asking 'Who's the decision maker?' versus 'Describe the decision making roles and process'
Do your forecasting stages and your management questions reflect the fact that Evaluate, Decide and Place order are most likely three distinct phases within the customer buying journey, managed by different stakeholders. Or do you simply ask ' When will they make the decision?'
Is there a culture of pushing early to get a proposal in front of the customer before you fully understand their needs and criteria and when you should still be qualifying and developing your influence?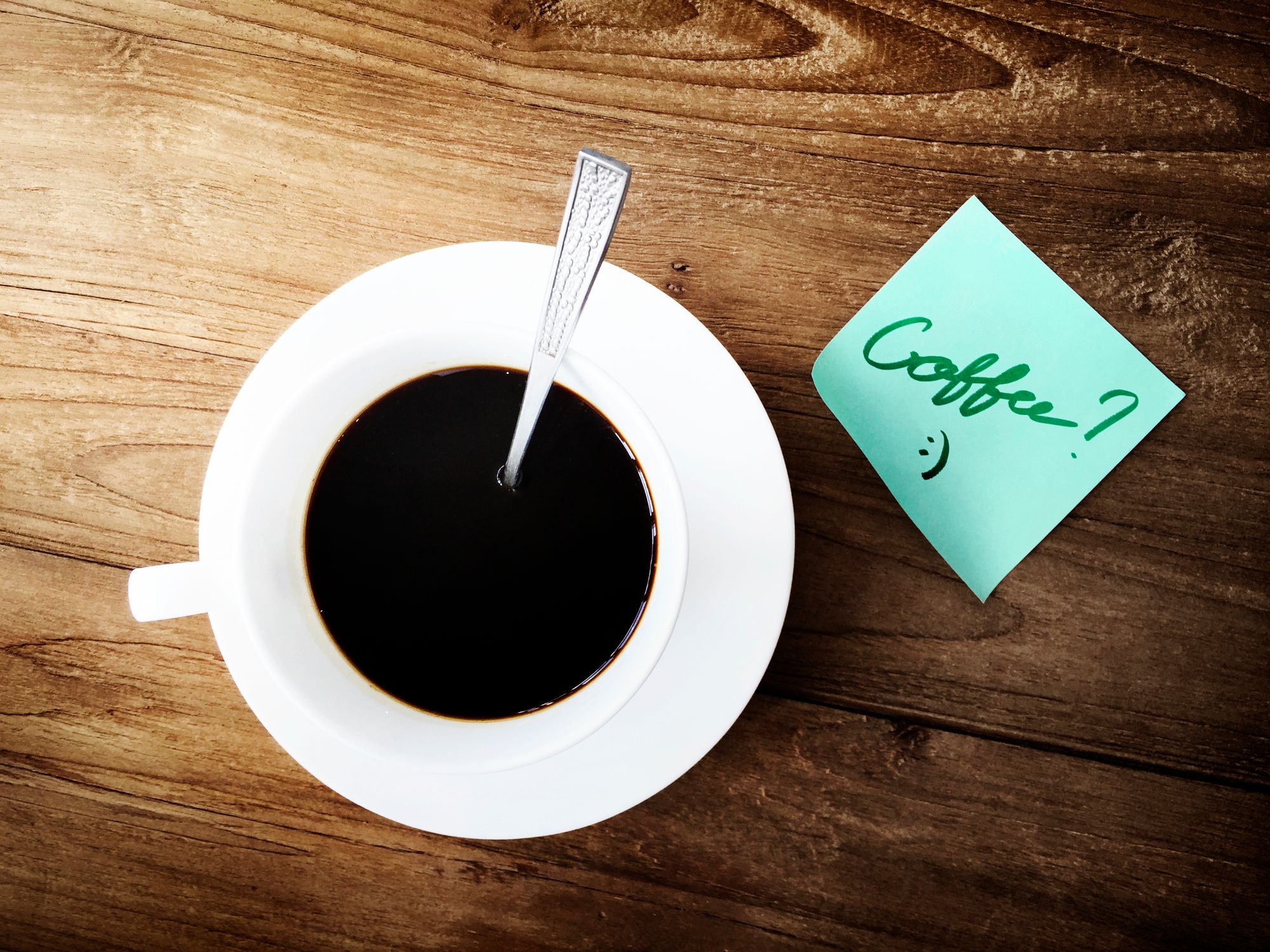 This is by no means an exhaustive list of potential actions but it does highlight some of the most common issues we see. The good news is that you don't need to do everything at once to start making a difference.
Often it's easy to join up a programme of manageable and achievable cross-function activities that can provide the foundation for lasting change, start to make a difference and then build momentum over time.
Please request our guide to Strengthening your results or get in touch if you'd like to talk through any of these issues. We cut to the chase quickly to deliver just what you need when you need it.