You've recognised the issues and diagnosed the causes. Here are some practical tips to address the challenges and grow your sales revenues.
Clear direction
If you've established that your sales team can't articulate the vision and roadmap for the company and are struggling to convey the right messaging to customers, here are some actions you can take.
Once you've diagnosed the issue you should have an idea of where the gaps in understanding are and what you need to address.
Engage key line of business stakeholders to ensure that the messaging and expectations are joined up. Iron out any conflicts or immediate blocks in processes between different functions (eg pre-sales or commercial teams). Ensure that all marketing and brand activities are consistent with the vision and roadmap too.
Ensure sales managers or team leaders are up to speed and able to support, manage and coach their teams.
Train the sales team in the messaging you want them to convey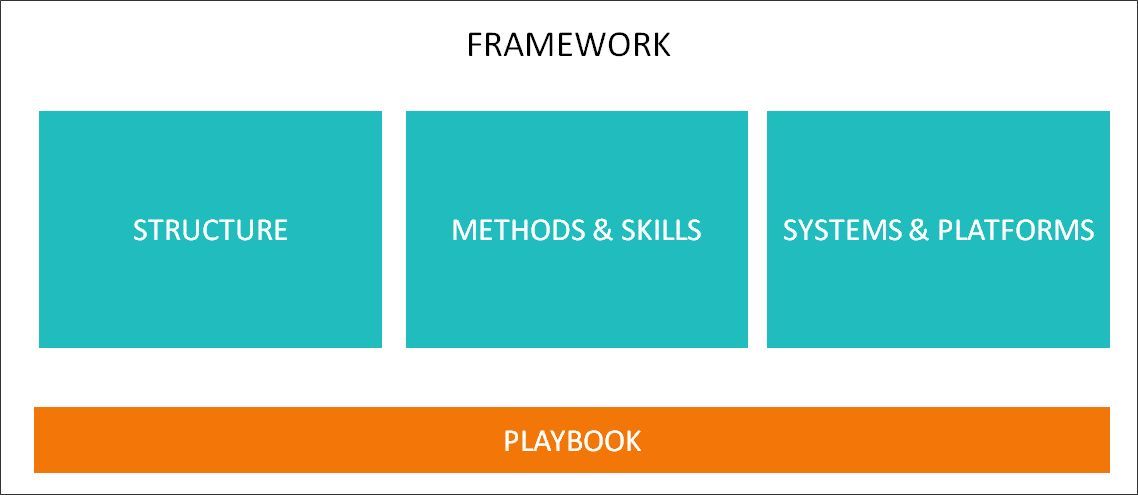 Do sales people know what's expected of them?
Set clear expectations, KPIs and metrics that support cross-selling and collaboration.
Build cross-selling into the commission or bonus structures to reward those who sell the whole 'new company' portfolio.
Define a clear process. For instance, if you want sales people to work together to sell the complete portfolio, exactly how will that happen? What are the steps to engage, how is it logged in the CRM, how are commissions paid and against whose target is the sale allocated? What's in it for each of the sales people?
Ask sales managers to ensure that sales people are proactively working on plans to introduce the wider portfolio and measure progress. Define clear milestones.
Track opportunities in CRM; act on and share what you learn.
Do sales people have sufficient knowledge and skills?
Is there trust?
All of the above is about addressing practical issues and blocks. But if sales people don't trust the vision, their new colleagues or the ability of the company to deliver… you'll hit a performance wall, potentially exacerbated by sales people leaving.
Ensure sales managers are having regular 1-2-1s and conversations with their team members and are actively exploring their attitude and how they feel about the new company. Explore the barriers in detail. Managers should take on board and feed up genuine and legitimate concerns. They also need to coach and reinforce the new expectations so that sales reps understand this is the new reality.
Provide structured opportunities for sales teams to get to know each other. Break down barriers caused by having different offices or different line managers. Hold joint sales meetings – in person or via web – but make sure that individual team members interact so they get to demonstrate their knowledge and build credibility with their peers.
Find and nurture some champions. There will always be some sales people who buy into the M&A faster than others and who are more collaborative in style.
Share wins and successes. Publicise and praise those who are meeting your expectations. Reward them publicly to encourage others to follow.
Is there clear leadership?
It's not a time for micro-managing but it is a time for keeping a close eye on what's happening, acting quickly to address problems and ensuring any line managers beneath you are spending time one-to-one with their team.
Take a close interest in ensuring the team identifies key customers where you'd like to get 'quick wins' as the new company. Sponsor the sales activities needed.
Manage up and across the business to influence the changes you need to drive revenue growth
Reward the behaviours you want to see to help your teams focus on what's important.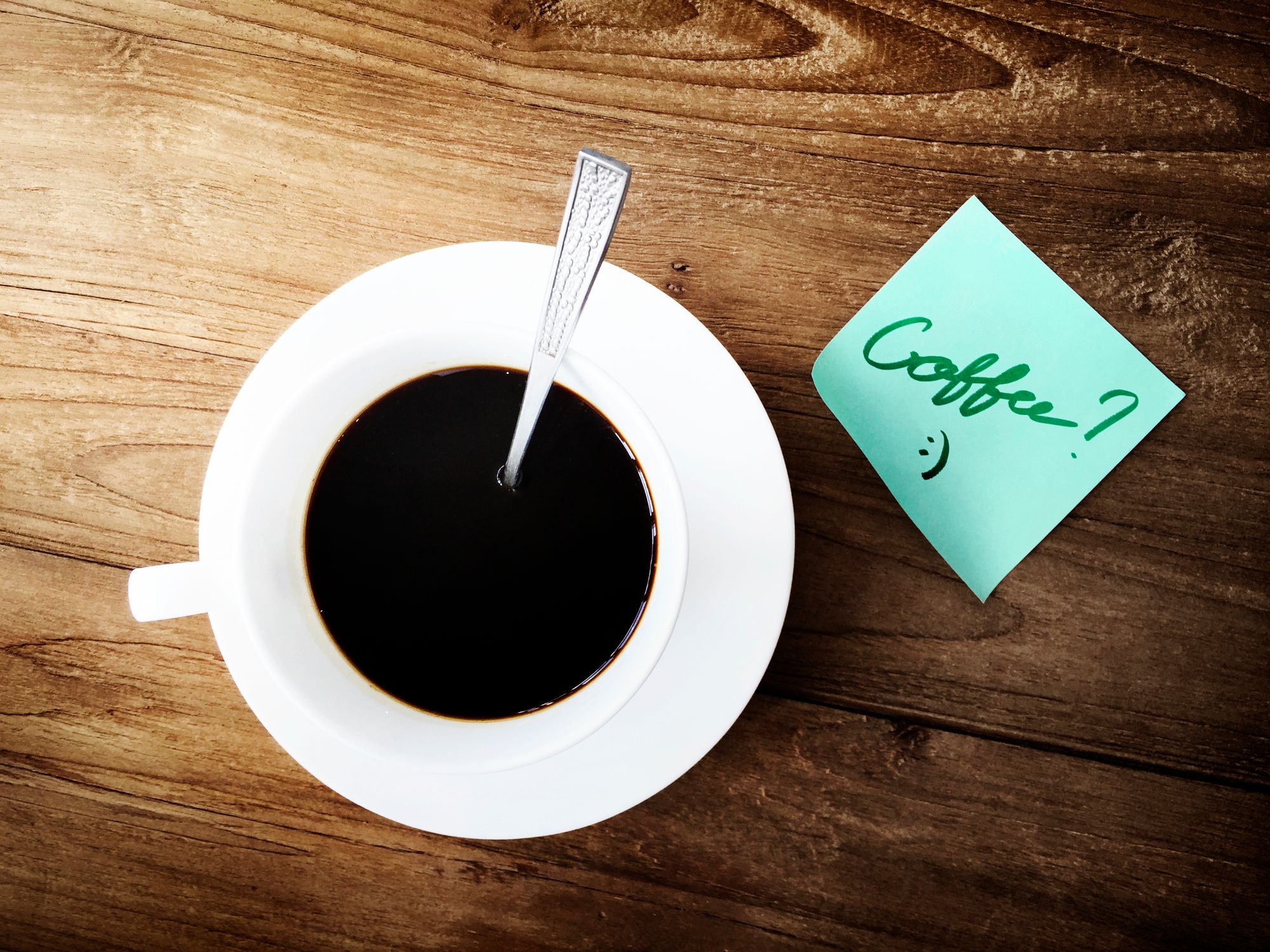 Many of these actions you'll handle internally but if you want some help fast-tracking progress, get in touch. We have experience in working with disparate teams brought together through M&A – some have addressed these issues successfully and quickly, others have stumbled along the way. We see what makes the difference and can share the pitfalls and what to do to make sure your revenue grows as a result of your merger or acquisition.
If you're still seeking information, request our Strengthen your sales post M&A guide