You've identified that a sales framework and a consistent methdology would help scale growth but what should it consist of?
This article will guide you through some of the key considerations in designing, implementing and embedding a sales framework for your business.
The playbook completes your framework by collating and underpinning your approach to create your ultimate guide.
Your framework should be an enabler not an inhibitor to growth. It's not a prescriptive or rigid set of actions. Designed right, you can have a structure and skill set that gives you scale and consistency yet provides the freedom to flex to different customers' buying journeys and plays to the strengths, flair and personality of each individual salesperson.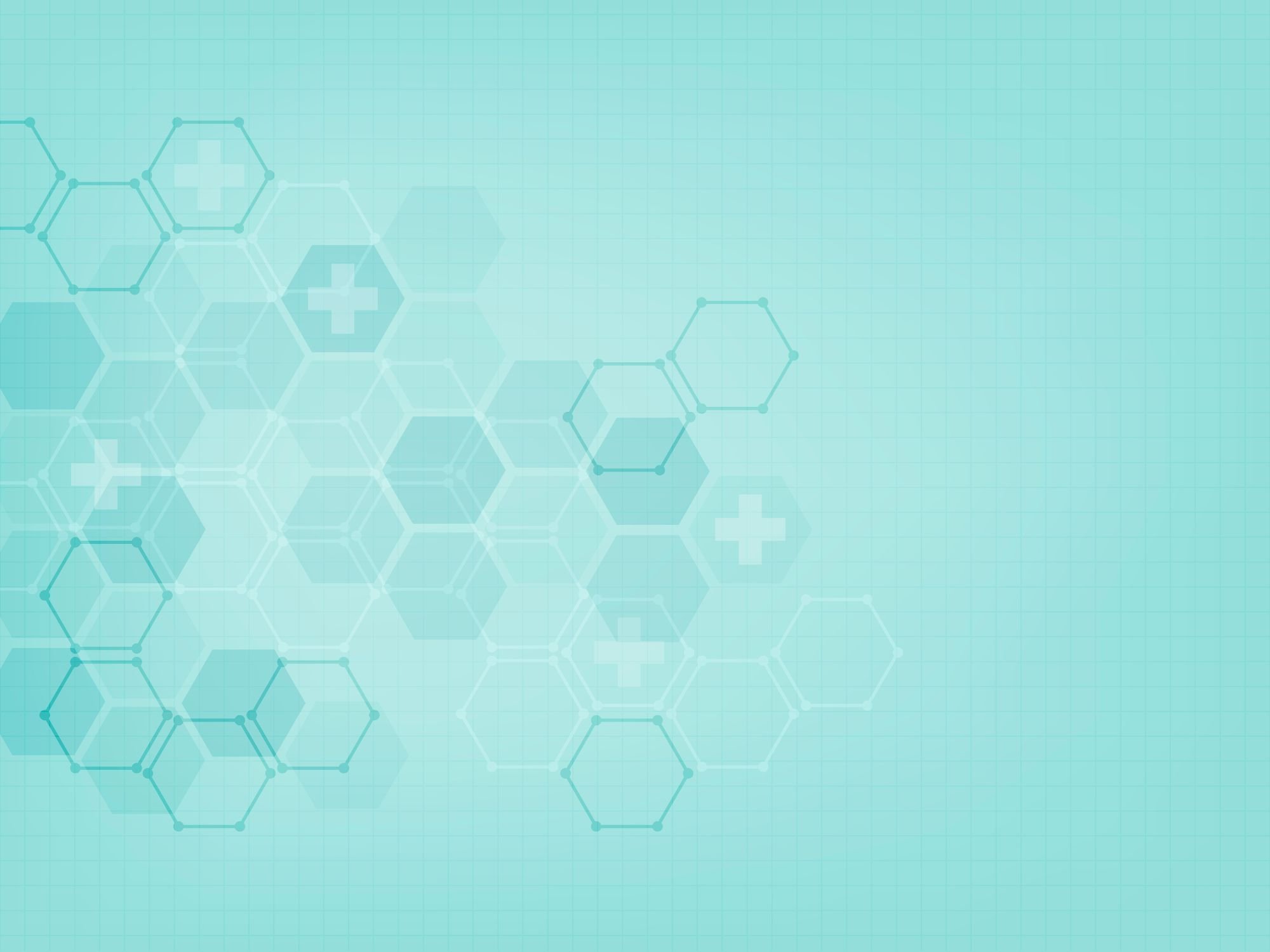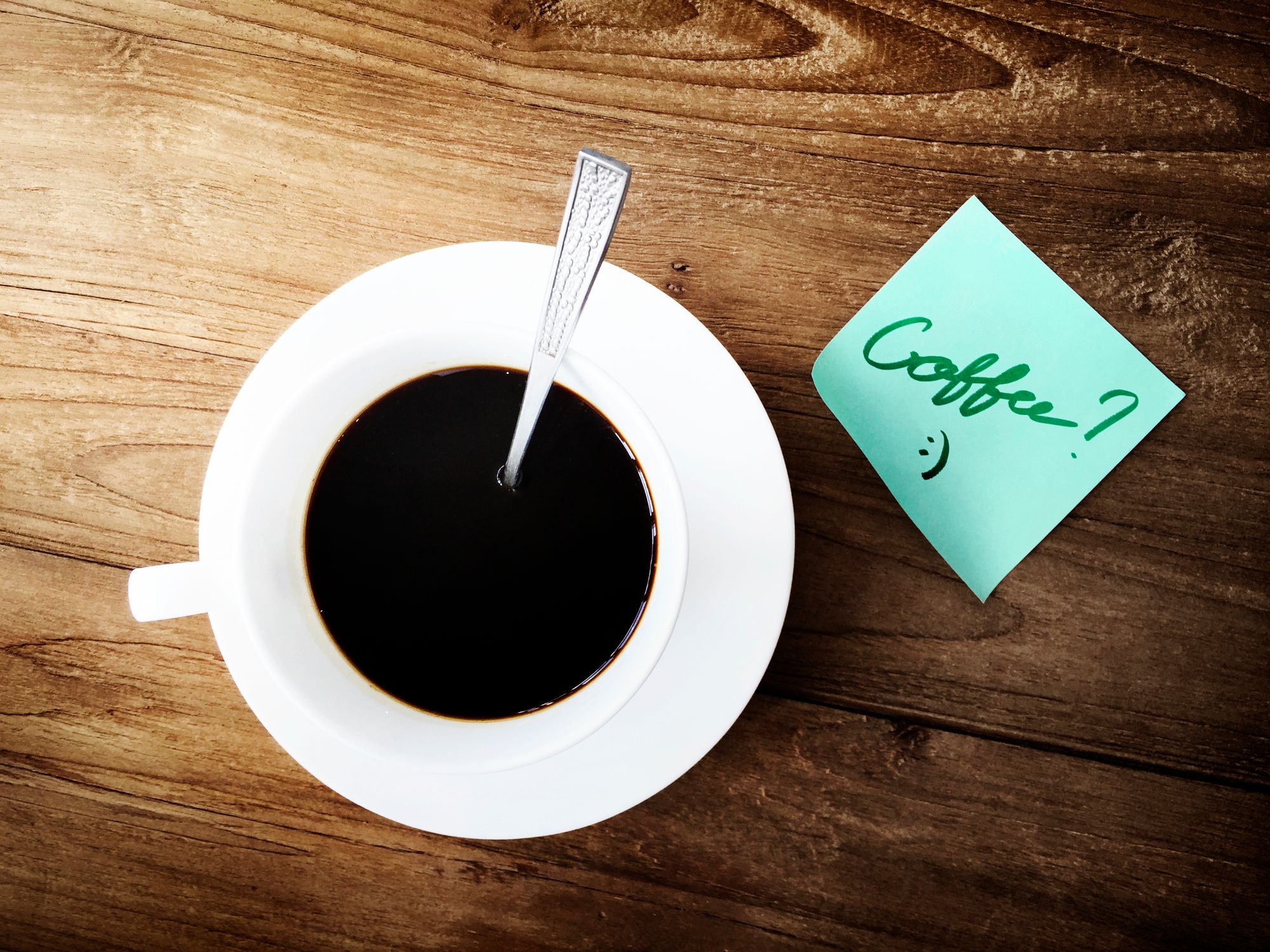 Many companies do ask for external help to define the structure and then train and coach their teams. If you're ready for a conversation then please get in touch. We have a fast-track, well-tuned approach to tailoring and implementing frameworks and methodologies that really deliver for our clients.
If you're still working through your plans internally, our Strengthen guide will give you some more pointers to getting it right.