Why hiring experienced sales people won't guarantee sales growth
Posted on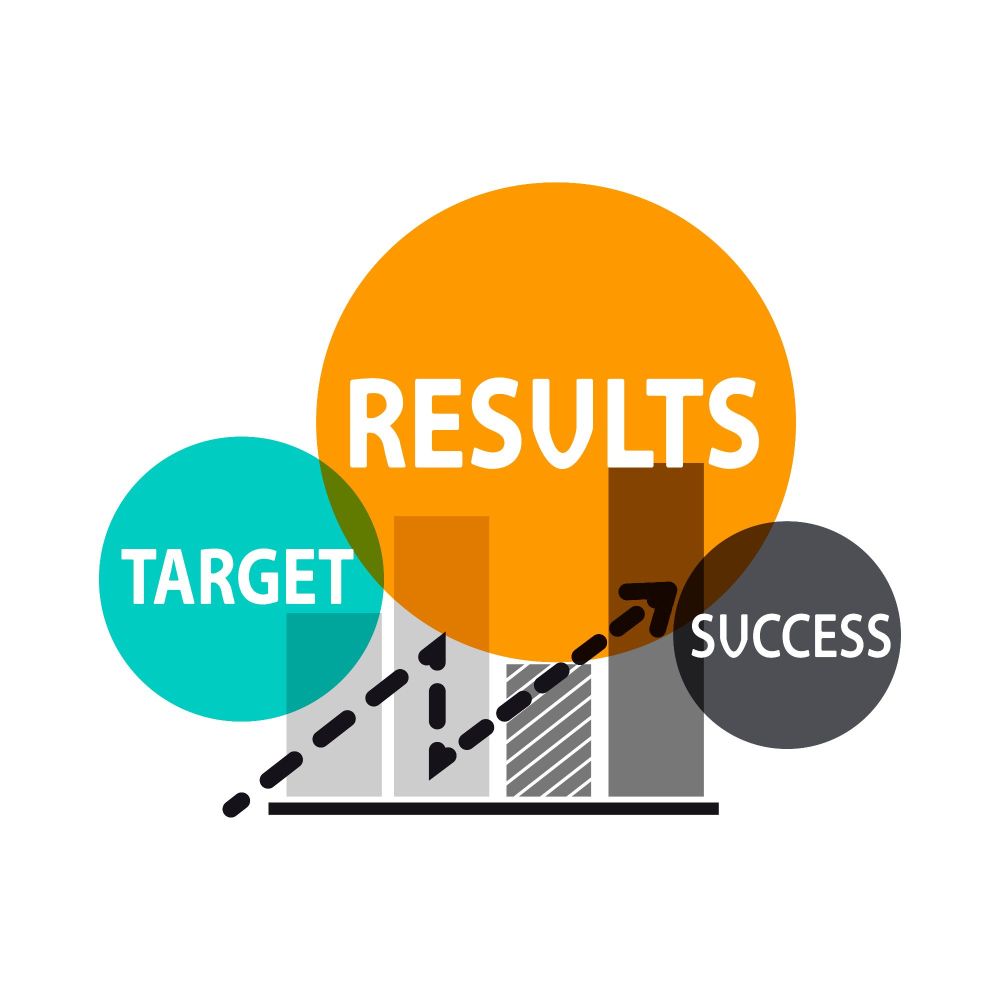 The expectation
We need to grow faster than the market. We need to scale and accelerate our sales. If we hire experienced sales people they will:
Know what to do
Hit the ground running
Bring their 'little black books'
Tell us what we need to do to accelerate our growth
The reality
Some perform quickly, others stall and often it's not clear what the factors are. Existing contacts can be powerful but not all contacts are ready, willing or able to follow the rep to you.
Regardless of how quickly your experienced team builds pipeline, at some point growth and scale are often limited by a lack of consistency across the team. This manifests itself in a number of ways:
Hard to replicate: every salesperson is doing their own thing in their own way. Their approaches are typically an evolution of ideas, methods, skills and tools they've picked up along the way. It may all be good stuff but it's highly individual and therefore nigh on impossible to build repeatable practices across the whole team
Hard to manage: leaders find it hard to find a consistent way to manage their team. They typically trust them to do the right thing and allow a high degree of autonomy. That's good and to be encouraged but, without a consistent approach, leaders are often inefficient and time-pressed as they have to constantly adapt to each member of their team and feel they're permanently herding cats. They also have to massage forecasts and reports according to what they know about the individuals which is time consuming and inconsistent.
Hard to scale: without consistency in processes, language, forecasting, tools, activities and use of resources it's challenging to identify the key success factors and correlate actions to outcomes. This makes it harder to onboard and ramp up new starters and to replicate what's working across territories, countries or markets.
Having a CRM and forecast system are important but are not the panaceas to this. In my experience, around 1/5th of sales people don't have a sales process that they follow (even in their head) and those that do tend to have something individual (anything from 3 to 10 steps) that usually bears no relation to the company's pipeline stages or the customer's buying journey.
What's the answer?
This isn't a pitch to say don't employ experienced salespeople – there's a lot to be said for experience - but it's important to not rely on experience alone. Create, as well, an effective and consistent working environment with a clear framework in which to succeed. It's about creating a common language and consistent approach that gives structure for the business without cramping individual personality and style.
A framework of this nature should have, as a minimum:
Clear customer buying stages and outcomes
Aligned sales stages with typical activities and outcomes
Common language, definitions and tools
Guidelines and processes for effectively engaging wider teams – marketing, execs, subject experts, customer success etc
Well sign-posted collateral, templates and job aids
Clear, enforced entry/exit criteria for moving between stages in the forecast
Clear expectations about how CRM and forecasts are to be used.
Experienced sales people can absolutely accelerate your sales growth if you recruit well and provide a consistent framework for the company to scale.
In your recruitment process, understand what has made each candidate successful in the past. Look for adaptability to change, alignment to your business, culture and framework and an ability and willingness to help shape and refine your approach. That way, you can all develop and scale the right knowledge, skills, mindsets and processes to grow revenues together.
You can find practical tips on building out a consistent methodology in our Sales Guides.
Want to fast-track your growth?
We've worked with many experienced sales team to deliver sales growth through repeatable sales methodologies and processes that don't cramp personal style. Request a 5-20-5 free consulting call: 5 minutes to outline your challenge, 20 minutes to find some immediate action points, 5 minutes to agree next steps. Or get in touch to explore how we roll up our sleeves and help you achieve growth.