Listed as one of Sales Hacker's top female sales speakers
Posted on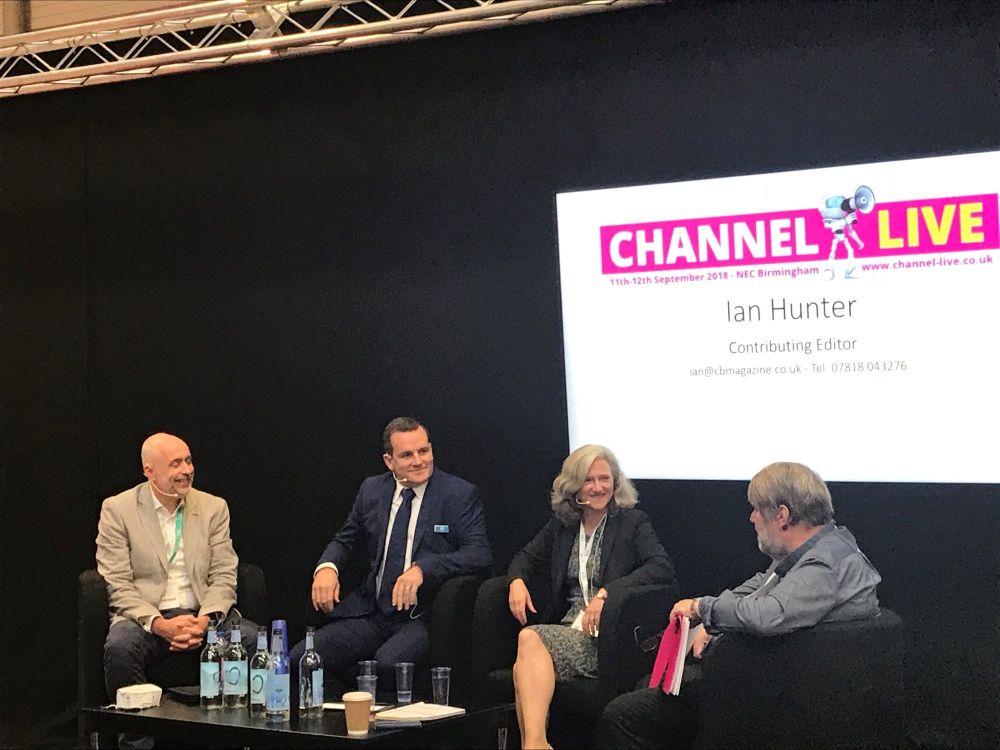 Alate Principal, Anna Britnor Guest, has been included in Sales Hacker's list of top female B2B sales speakers.
This is a great reflection of Anna's long experience of delivering both keynote and interactive sessions for sales kick offs, conferences, trade events and panel discussions. It's very timely as we run up to the launch of our podcast too!
Learn more:
Sales Hacker's top female B2B sales speakers
High impact speaking engagements
Sales Hacker is a growing and global community of B2B sales professionals, committed to elevating the sales profession and supporting professional and career development.