We're hiring for a Client Assistant
Posted on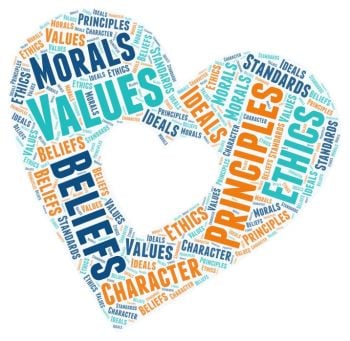 We're looking for a part-time, flexible assistant with the skills to support our existing client programmes and engagement with our wider network and alumni.
This is a great opportunity for someone seeking just a few hours each week to either develop skills or keep their hand in whilst focusing on other life events whether a pre-career student, taking a career break or winding down to retirement. It may only be a few hours, but you will be a core and valued member of a small team.
Check out the description here and get in touch if you're interested.