Coming soon - Revenue Riser podcast
Posted on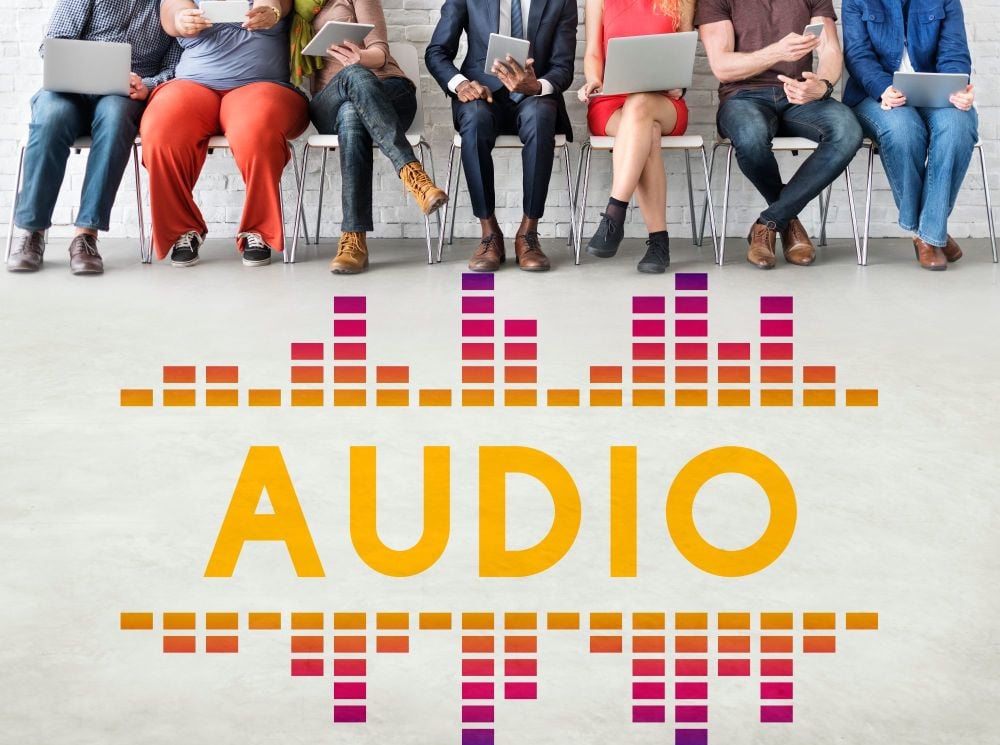 Launching in August is the brand new Alate podcast - Revenue Riser.
Actionable insights and tips for sales leaders driving tech B2B revenue growth. Through insightful conversations with sales leaders and other experts and practitioners, we share tips and experiences to help you to grow your tech B2B revenues. Practical and relatable, we don't just talk around scenarios, we highlight people, process, channel and technology practices that will help you and your business to grow.
Revenue Riser is hosted by Anna Britnor Guest, who has over 30 years' experience in the tech B2B sales sector. She supports ambitious tech B2B companies to implement sales methodologies, leadership skills, processes and capabilities to drive sustainable and international growth. She's joined, each episode, by experienced leaders and specialists to share the real-world approaches, methods, models and tools they've used to grow their revenues.
Tune in or subscribe if you're a sales leader interested in learning from your peers and taking away practical, actionable tips that you can apply in your business - subscription details coming soon.
If you have a revenue success story to tell and would like to be invited to participate in our next season, then please get in touch for participant criteria and planned episodes.