Arnlea Systems benefits from a bespoke approach to sales growth with Alate
Posted on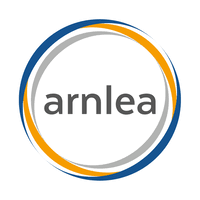 A global leader in industrial mobile software products for tracking, inspection and maintenance in the energy sector, Arnlea Systems were looking for a sales development programme to support their revenue growth plans.
In our latest case study, Allan Merritt, Arnlea's CEO describes why they chose Alate and how they benefited from a tailored, year-long programme with Alate. One which delivered structure and direction through the customer's buying journey and support to create multiple touchpoints in the customer to set them on the path for revenue growth post-covid.
Read the full case study.