Webinar: Do you need to generate high quality leads that convert?
Posted on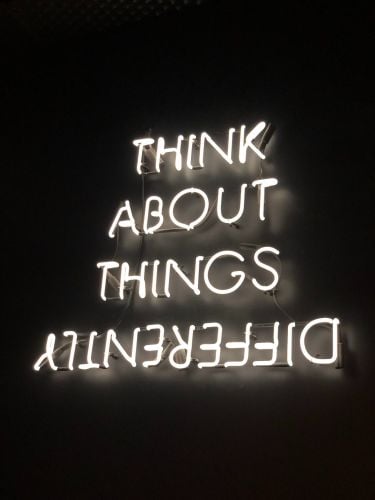 How do you ensure your sales team meets and surpasses its sales expectations and targets? It all starts with prospecting: the right conversations with the right people at the right time. All focused on the problems and opprotunities they need to address.
It's time to stop looking at sales as a transaction. Smooth, transparent, problem-solving relationships play a major role in how you and your team can grow sustainable revenue to flourish in today's digital economy.
Join this session to understand:
The transactional sales nature that is killing your lead generation - and what to do instead.
Dreamline's formula for cold outreach that delivers results.
How to run discovery calls that build credibility, find business advantage and gain prospect commitment to action
In collaboration with Dreamline Digital, we'll bring actionable tips and techniques that make a difference.
Join us on Thursday 3rd March 5 - 5:30 pm GMT